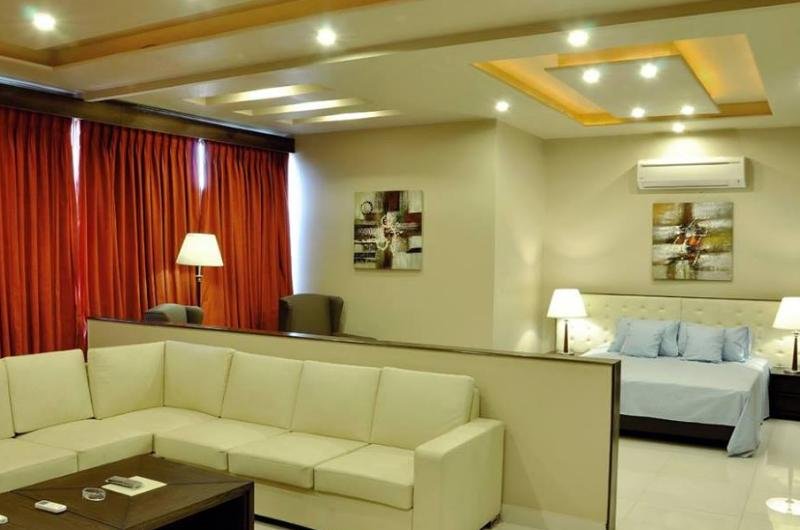 1

Persons

250

sq. ft

1

Bathroom

PKR. 10000

/ Per Night
Details
Suit Rooms represent luxury and Style. These are designed to meet the requirement of our guests who needs sitting area for meetings, plus style for their for stay. There is a space of sitting area where five to six people can easily sit and spend time together.
Room Amenities
ac_unit

Air Conditioned

Safety Deposit Box

Satellite Channels

Slippers

Sofa

Sound Proofing

Telephone

Terrace

Toilet Paper

Toilets

Towels

Upper floors accessible by lift

access_alarm

Wake up call

Walk in Shower

Wardrobe/Closet

Welcome Drink

Refrigerator

Private Bath

Minibar

Airport Drop (preinformed)

Airport Pickup (preinformed)

Bathrobe

Bed Linen

Cable Channels

City View

Daily House Keeping

Desk

Electric Kettle

Flat Screen TV

Free Toiletries

Free Wifi

Hair Dryer

Heating

Marble Floor

Wooden Floor
Bed Options
Available in this room?
Bed Type

Number of Beds

King Bed(s) / 181-210 Cm Wide

1