Abdullah Shah Ghazi: The Shrine of Muslims Emancipator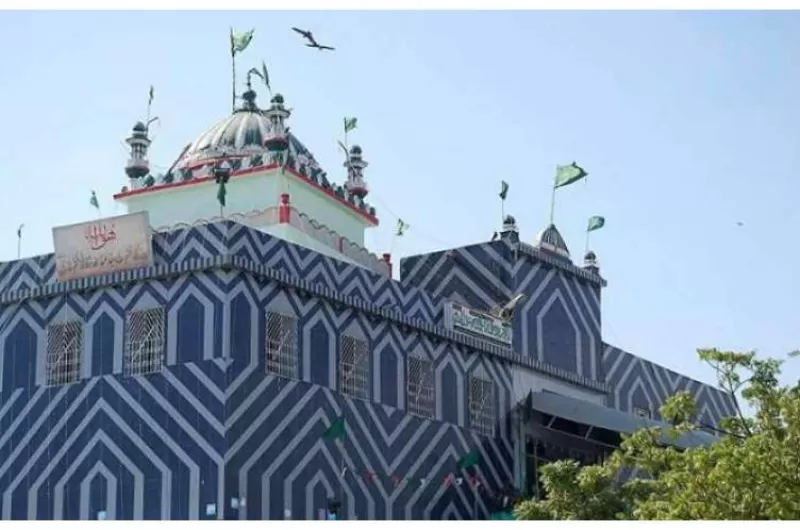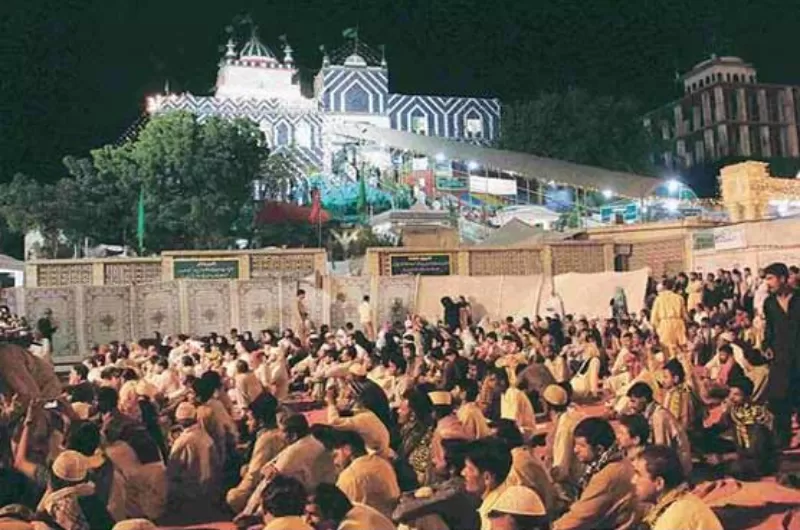 The young generation is not superstitious at all. We do not believe much about going to shrines and praying for our secret desires. I was also the same until I visited the shrine of Abdullah Shah Ghazi in Karachi.
The vibes of the shrine were giving utmost pleasure to devotees. I felt the sense of Sufism in the air which made me believe that he was truly called the "savior of Islam.
The importance and historical significance of this monument have made it to the top among all shrines.
Muslim Mystic:
The eighth-century has seen one of the greatest Muslim Saint of all times: "Abdullah Shah Ghazi". His real name was Abdullah al-Ashtar. He was among the descendants of our beloved Prophet (P.B.U.H). His oratory skills made him impress a number of Non-Muslims as well.
History:
The shrine was not in its bloom until the 1950s. It was nothing more than a small hut on the yellow sand. Its custodians then expanded it to a bigger level in 1960. 1962 was an even better time for the shrine. A private company then took over the responsibility of caretaking in 2011. The shrine is located in Clifton near skyscraper, Karachi.
Architecture:
The tomb is situated high on the stairs platform. The squared green and white domes depict the true essence of Sufism embellished with Sindhi styled work. The flags and buntings add beauty to the whole architecture. The silver railings around the grave are decorated with flower garlands. The shrine is so much fascinating that it is visited by a number of Muslims and Non-Muslims Tourists.
Interesting facts and myths:
There are several interesting facts related to this shrine. One of them is that: as Abdullah Shah Ghazi was martyred by his enemies in the forest so he was buried in high sands of Karachi. It was done so because the devotees believe that this placement saves Karachi from cyclones.
Talking further about devotion, another belief is that if you visit the shrine barefoot and come back from the stairs, you will be blessed with all your wishes. This crazy and interesting fact attracts a number of Hindus and Christians as well.
Food and Shelter in the Central Courtyard:
There is a big central courtyard in the shrine which is very famous. The colorful stalls increase the beauty of this courtyard, surrounded by devotees from far-off places. There is a huge arrangement of langar as well for the ones who cannot afford food. It is arranged twice a day. People from Pakistan and abroad come to devour this langar.
This shrine is home to some homeless people as well. The most fascinating thing about this shrine is that it provides the opportunity of earning to many women as well. They can sell sweets. Also, rural people can sell some antique stuff at economical prices and earn happily.
Is it worth the hype?
All I can say is that this place is worth the hype. Visiting this monument is going to be your best decision. After all, who does not want to fulfill his dreams by simply eating a Gulaabjamun and going bare feet