Rawalkot Azad Kashmir- The Pearl Valley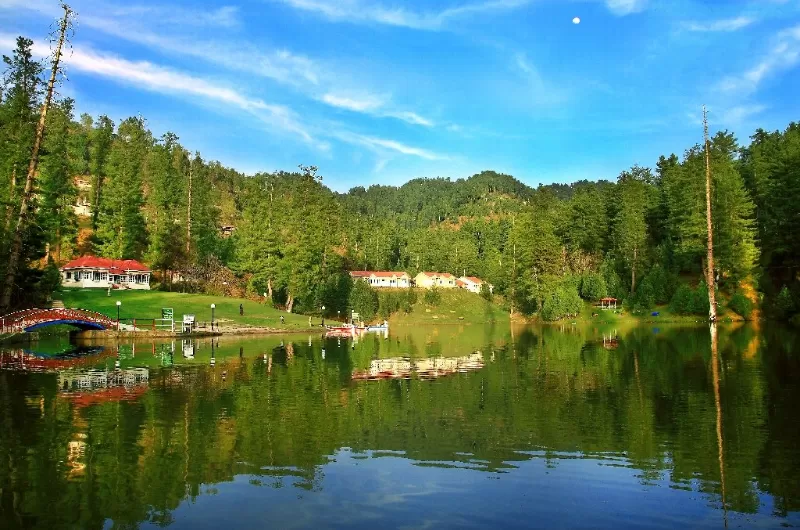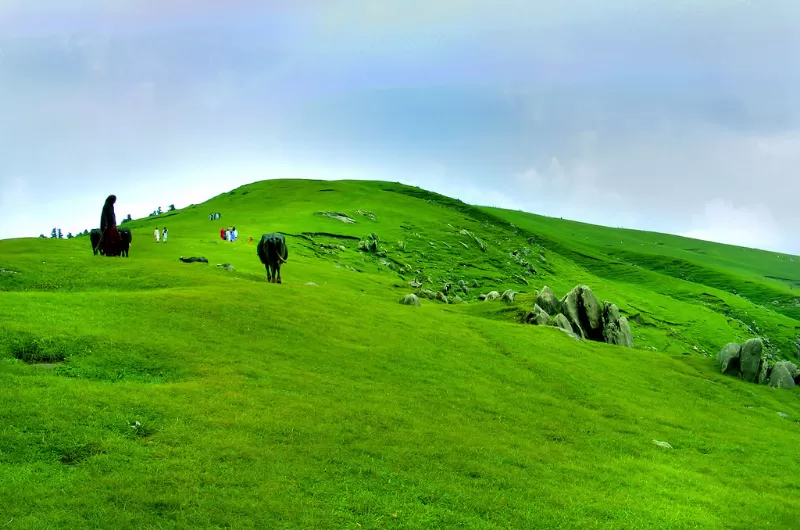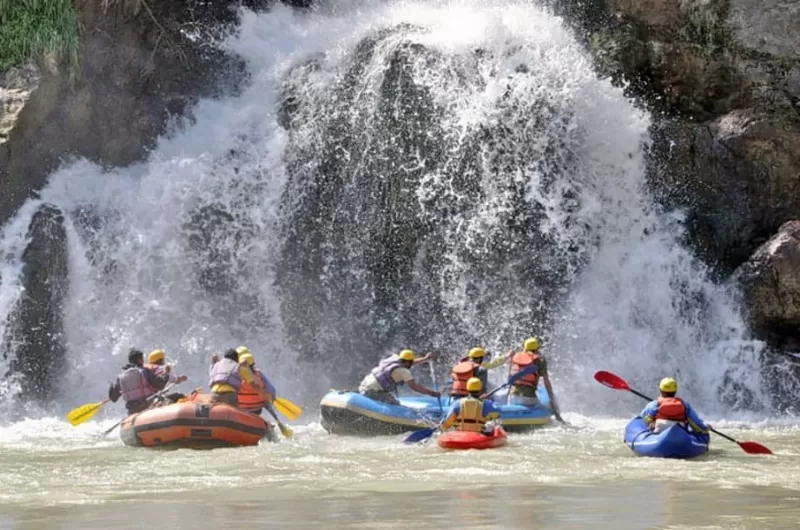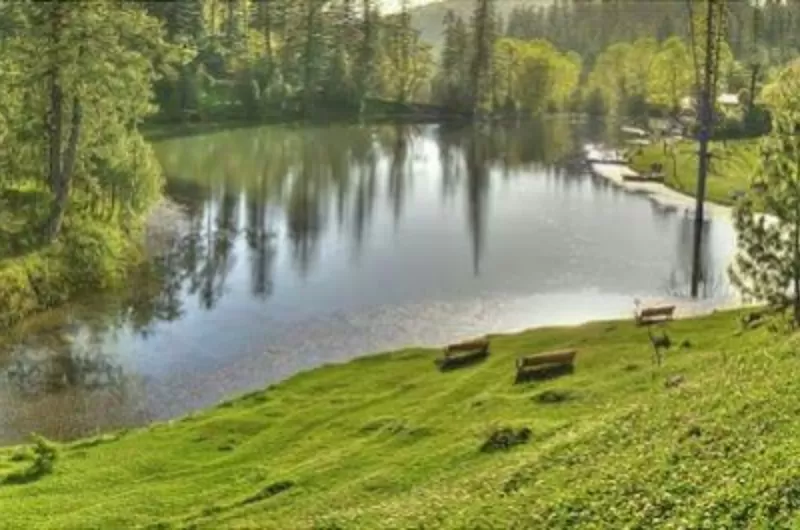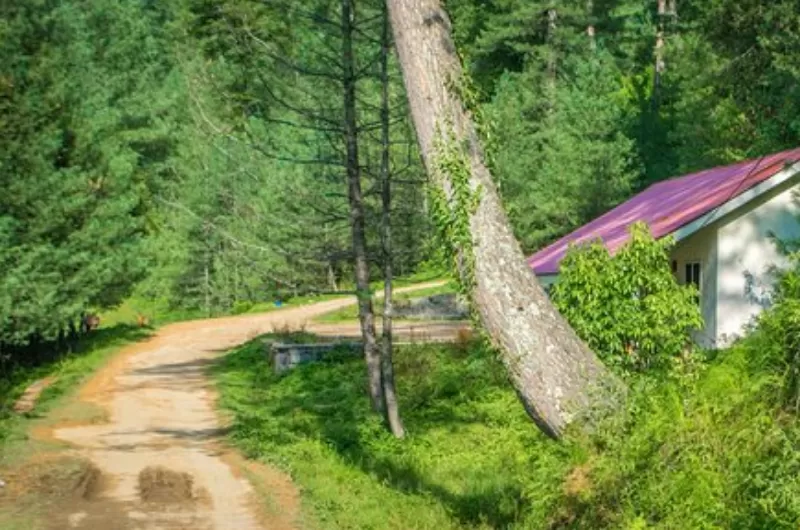 Wish to go on a trip to Europe but lack resources? I have a better option for you. You will forget about Europe. A small town and capital of Poonch division can satiate the thirst of your eyes in a much better way. Any guesses which place I'm talking about?
Yes, you guessed it absolutely right! I'm talking about "Rawalkot" the most scenic place of Azaad Kashmir.
Location:
Rawal Kot is a saucer-shaped valley present at a height of 5300 ft. 76 KM away from Kohala. It is connected to Rawalpindi via Azad Pattan and Dhalkot. It is the most visited place of Azaad Kashmir. Its natural beauty and attraction have given this place name of "The Pearl Valley".
Its weather is very pleasant to spend your summer vacations with full zest.
The best tourism spot:
Rawalkot is among the best tourism spots in Azaad Kasmir. It is a lush green area with beautiful weather and welcoming conditions. The place is quite erratic with a lot of beauty. Some places make it best visited by tourists all around the world.
Getting excited to know about those places? Well, the details are just below:
The only planned tourists resort in Rawalkot is Banjosa. Here the Banjosa lake is the most beautiful and exotic lake for all nature lovers. It represents the most scenic and romantic views. All surrounded by lush green trees and mountains, the lake gives a very spectacular view.
The resorts present around the lake are best for accommodation. When you peep out of your window and have a glimpse of the beautiful lake, the beauty gets double and all your efforts get paid.
The weather is extremely beautiful with little snowfall in winters. Visit Banjosa lake to see something extraordinary!
40 KM away from Rawalkot City, on Toli Pir Road, Toli Pir is located. Among the North-eastern area of Rawalkot Toli Pir is the most beautiful and highest mountainous area. It has wide grassy fields and exotic views as it serves as the origination point of three mountain ridges.
This place also has some rest houses if you want to stay. Interestingly the top of Toli Pir has some remains of a Mazar too. If you wish to see them, you can visit Toli Pir. The weather of Toli Pir is very pleasant both in summers and winters.
So, what are you waiting for? Visit Toli Pir and refresh your minds.
35 KM away from Rawalkot City, on Hajira Kotli Road, in Poonch District is a beautiful site having Poonch river. The river has an elevation level of 886 meters above the sea.
Poonch river is basically a wide water passage with many spots of exquisite view. Poonch River is best for water sports and recreation. The weather around Poonch is cold in winters and mild in summers.
"Hot water springs are present only in abroad!" Is this your view? Fortunately, you are wrong. Tata Pani is a place to provide very exotic hot water springs oozing out and falling into Poonch River. The springs at Tata Pani have sulfur in them giving it a temperature of 86 degree Celsius in summers and 65 degree Celsius in winters. Isn't it something unique and worth the visit? To me, it is!
You can find various rest houses around Tatta Pani. Its weather is cold in winter and hot in summer.
The best time to visit Rawalkot:
If you are a new visitor and is unsure about when to visit Rawalkot then my advice is to visit from May to October. As after this time you will face extreme weather conditions. But, if you love snow then definitely visit Rawalkot in winters and cherish its beauty.