Pir Sohawa Islamabad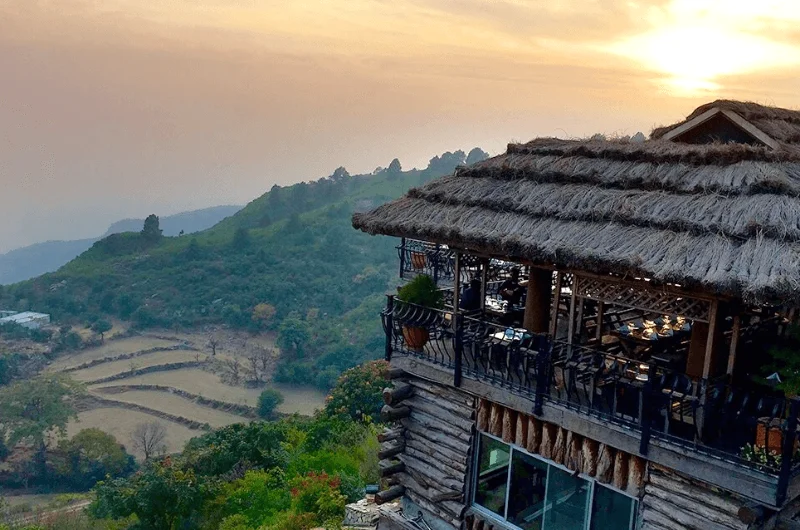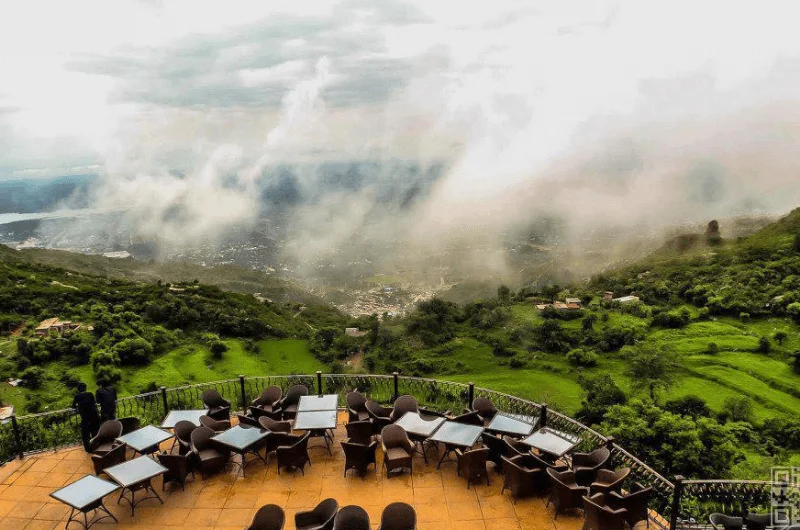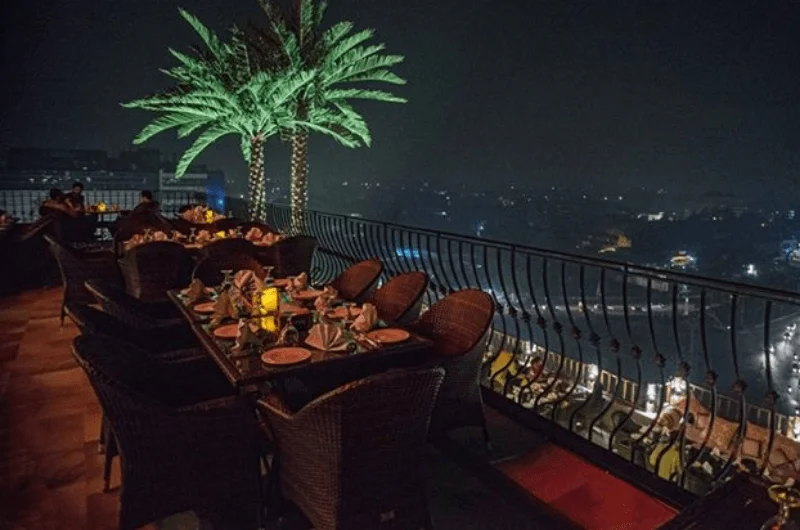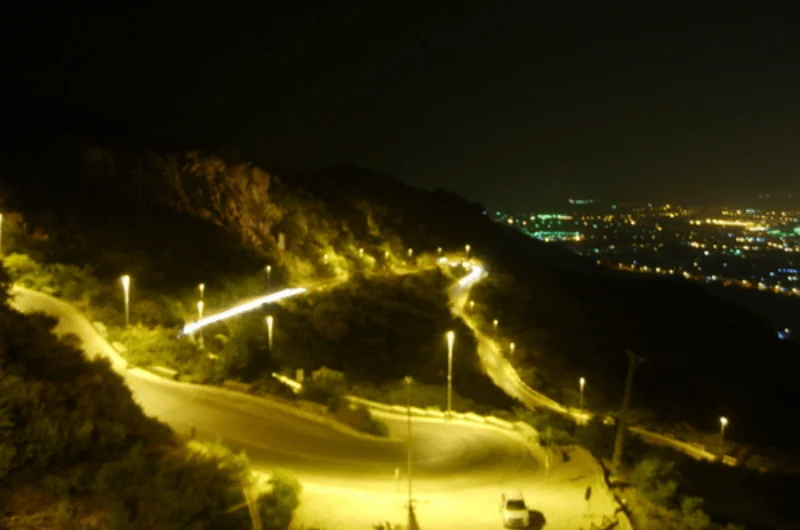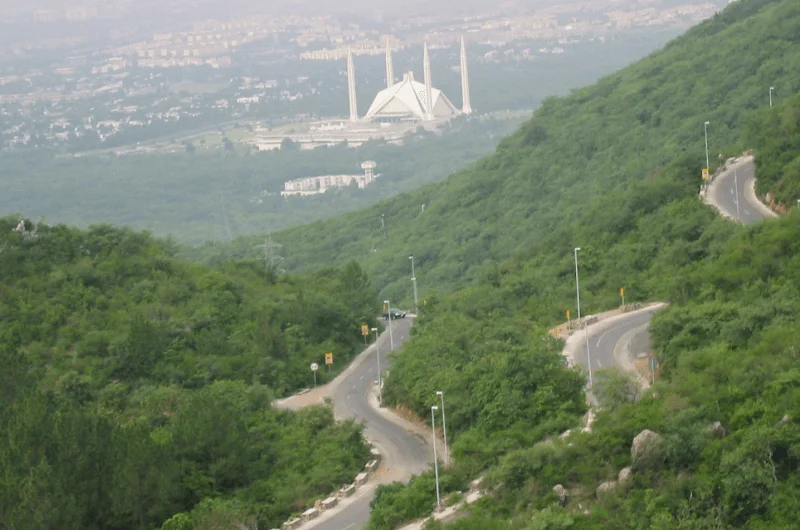 Islamabad- A city with different exciting, wild and lush aspects. Islamabad is the most beautiful capital in the world. It has always attracted a number of tourists due to its intriguing fascination. You cannot really make boundaries about life at Islamabad. It is the only city which will give you every kind of lifestyle you want.
A balanced life of Islamabad:
Islamabad is neither too loud nor too dull. The balance in life can be seen here. Now, it's your choice either you want to choose hustle and bustle of its nightlife or wish to see the natural beauty of its lush green mountains and lakes. Isn't it giving you a feel of Wonderland?
Islamabad is a great place to visit with family and friends. It is highly recommended for you to pay a visit at least once.
Pir Sohawa- The mesmerizing top:
One of the amazing and most visited kinds of such places is "Pir Sohawa". It is a perfect place to visit and adorn with family for night-outs, celebrations, parties, and events.
Pir Sohawa is basically a highland located at the height of 5000 feet above the sea. It is a kind of resort for tourists and visitors, at the top of beautiful Margalla Hills. Its geographical location is in Haripur.
This resort is near Monal village that is present on an inclined slope. Pir Sohawa is few kilometers away from the main city. A winding road links Islamabad and Pir Sohawa through Daman e Koh.
The amazing fact:
The most amazing thing about Pir Sohawa resort is that you can have a view of whole Islamabad through its highest spot.
The high mountains, covered with lush greenery, the cool breeze touching your face, and you are getting a beautiful view of whole Islamabad from the top hill just like a king or queen. Isn't it simply splendid? Can you even think of anything more beautiful than this? I'm sure you do not want to miss such kind of view.
The cuisine at the top with an exotic view:
At the top, a restaurant is presently serving all types of Pakistani, Italian and continental cuisines. You can happily dine with your family and enjoy the beautiful sights of Pir Sohawa.
The night views:
The night view of Pir Sohawa becomes even more exotic with dim lights, curvy roads, cool breeze, and soft music. The view and beauty of Pir Sohawa at night is to die for. Literally! Don't trust it? Visit yourself!
Perfect place for gathering:
Pir Sohawa is a perfect place to visit for family gatherings or picnics. The birds' sound, chirping music, and roaring wildlife make the picnic experience even more pleasing. The trees and plantation at the top of hills become even greener after rains of monsoon. When you take a breath in that lush green and nature-friendly environment you will come to know what natural beauty is.
Hiking spot:
Pir Sohawa is a perfect place for hiking and trekking. Every year, a number of tourists from all over Pakistan and foreign pay a visit to Pir Sohawa just for hiking and enjoying its glorious beauty.
Restaurant:
A restaurant called "Monal" named after Monal Village at Pir Sohawa is very much famous among visitors. The amazing nightlife full of glitters and light can be viewed from the roof of this restaurant.
This is a perfect place for both winters and summers. In winters a light snowfall and cool breeze in summers are sufficient enough to go crazy over this place.
Famous Attraction spots around Pir Sohawa:
Some of the famous attraction spots around this mesmerizing location are:
Talhar Village
Monal/Lamontagne Restaurant
Margalla Avenue
Blue Area
Japanese Park
Damn-e-Koh
Islamabad Zoo
Faisal Mosque
Dhok Jeevan
Dera Jangan
Chak Jabbi
Saidpur Village
Nearby malls and markets:
Blue Area.
Super Market
Supper Jinnah Market
Safa Gold Mall.
Centaurus.
In Nutshell:
Pir Sohawa has every attraction and facility nearby. So visit this hilltop freely and be ready to get mesmerized by its magical beauty.