Pakistan Museum of Natural History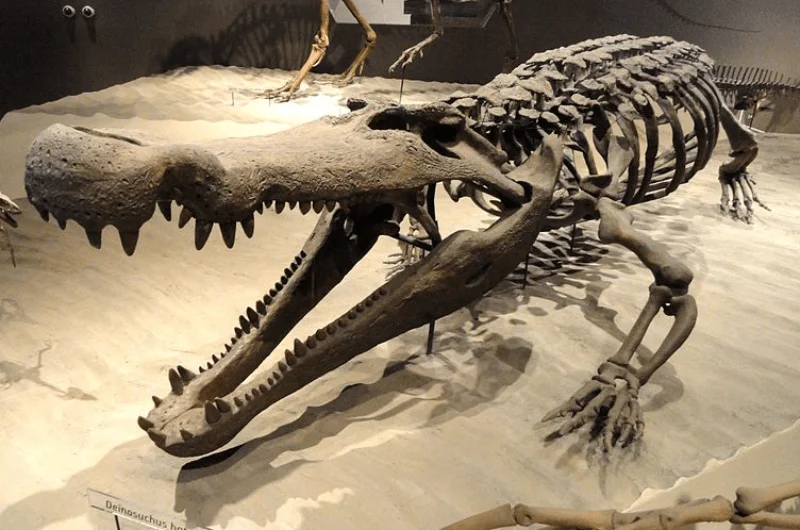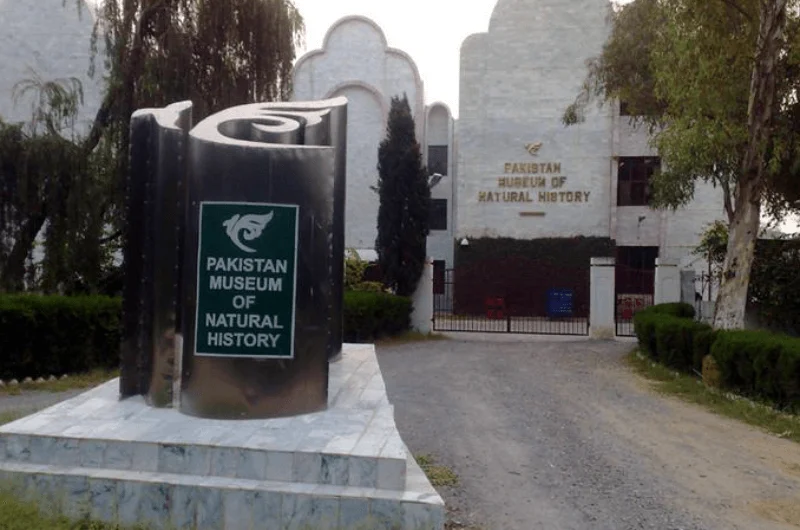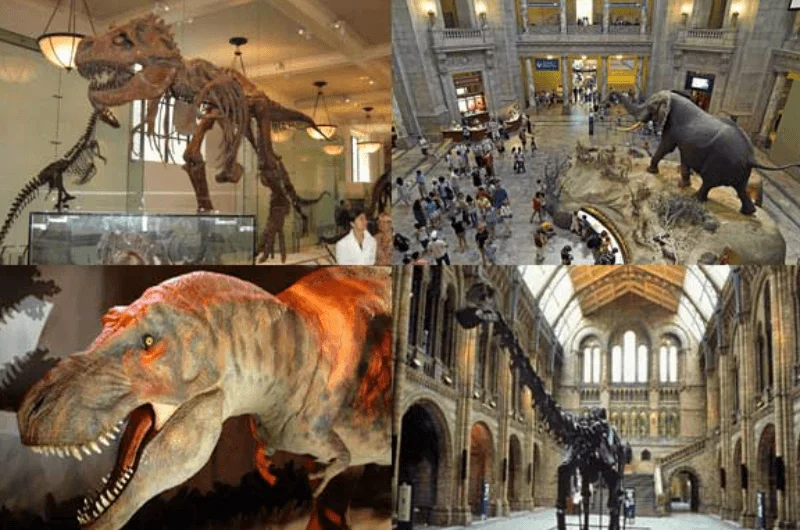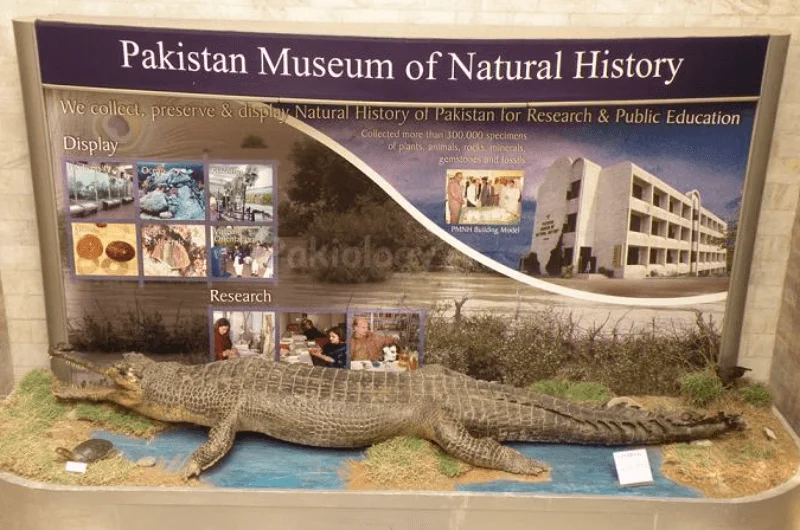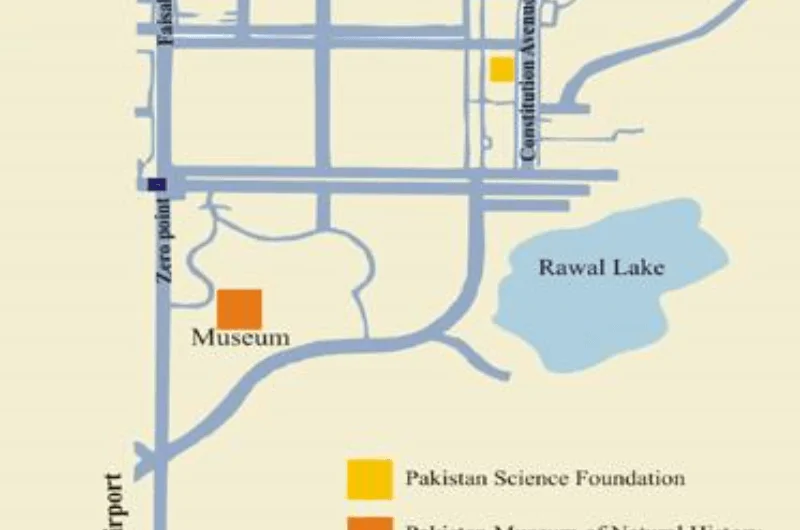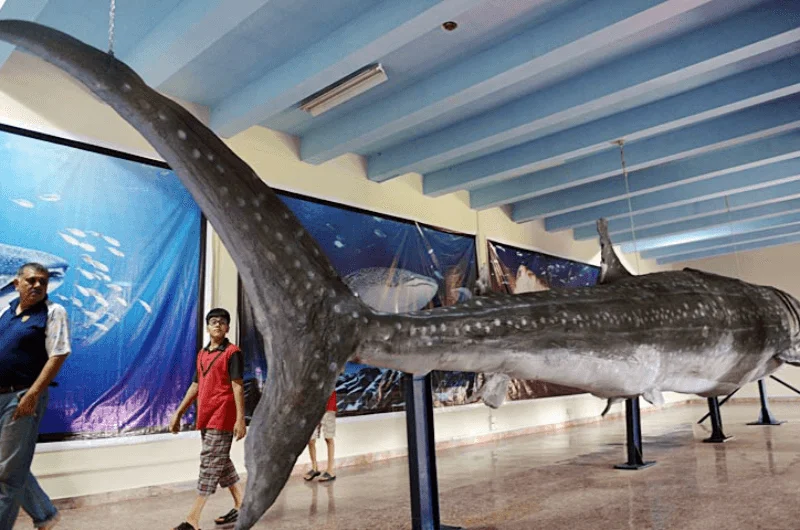 The existence of museums:
Museums play a vital role in the history of mankind. They have a special existence in every place of the world. Museums are the real preservers of such things that seem rare to humans. Their best benefits are seen in terms of history, grandeur, skills, anatomy, and perseverance.
Some Historic museums:
Consider the example of the British Museum. It is the best and most authentic preserver of manuscripts from a million centuries. Similarly, every country has such museums that preserve its heritage and culture.
Natural history museums have a special high place because everybody is keen about knowing the animals and creatures that have got extinct. The skeletons and fossils attract researchers and scientists a lot.
However, there is no evidence about the history of the first museum on earth but it is believed that they are as old as Egyptian, Chinese or Babylonian era.
Pakistan Museum of Natural History:
There are more or less 50 museums in Pakistan. They are mainly focussed on heritage and civilization. Among them, there is definitely a need for Natural and historical museum. "Pakistan Museum of Natural History" fulfills that purpose.
A brief history of PMNH:
Pakistan is rich in its biodiversity and minerals wealth. It has many nature reserves and resources. Federal Ministry of Science and Technology decked up to preserve and collect these remains for educational purposes. This effort, in 1976 resulted in the establishment of Pakistan Museum of Natural History.
Location:
The museum is located beside Lok Virsa at garden Avenue Shakarparian. You can locate it from the map below:
Departments of the museum:
The museum is divided into four departments of:
Botanical Sciences.
Zoological Sciences.
Archaeological Sciences.
Public services and Information.
The first three departments perform research on plants, animals, and minerals. While the department of public services and information is engaged in public guidance and communication.
Objectives of the museum:
This only antique preserver museum of Pakistan aims at:
Collecting rare species of plants, animals, and fossils and to preserve them for future reference.
The museum is focussed towards providing research basis and facilities for local and international researchers.
The authorities make future plans for better research.
The museum provides better resources and promotions to develop the interest of research among students.
The researchers at the museum write research papers to give a better knowledge of natural preservatives.
The services of the museum for the public:
The museum is playing a very important role for the common people, researchers, and students. They are creating awareness about hidden and buried secrets of ancient times by seminars, webinars, advertisements, posters, and research papers.
Some important events of museum
The Children Discovery rooms are making a lot of efforts at introducing new techniques for enjoyable learning.
Virtual Orientation Gallery:
Virtual Orientation Gallery is an initiative to make virtual tours of all the history museums. They have made new software with the help of which you can tour every gallery of history. Isn't it something interesting? Well, I really want to visit this Gallery. Do you?
Special competitions are held at the Natural History Museum to create awareness. Debates, workshops, and quizzes attract a number of tourists and researchers from all over the world.
A few times of the year, artwork exhibitions are held at the museum to showcase wonderful innovations of science.
Visit the Museum:
In my opinion, the visit to the Pakistan Museum of Natural history is nothing less than a Hollywood movie or visit to a Jurassic World. If you plan a tour to Islamabad then do visit PMNH museum and make your journey memorable. I bet it will give you Goosebumps.