Neelum Valley- Paradise on Earth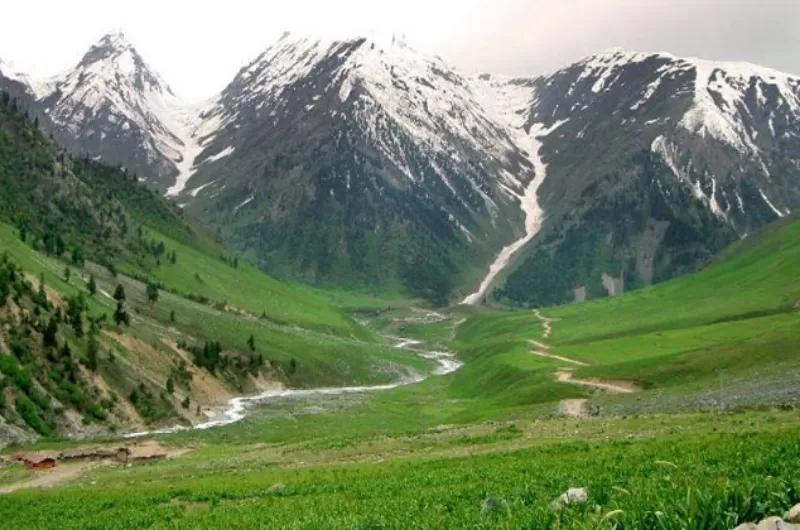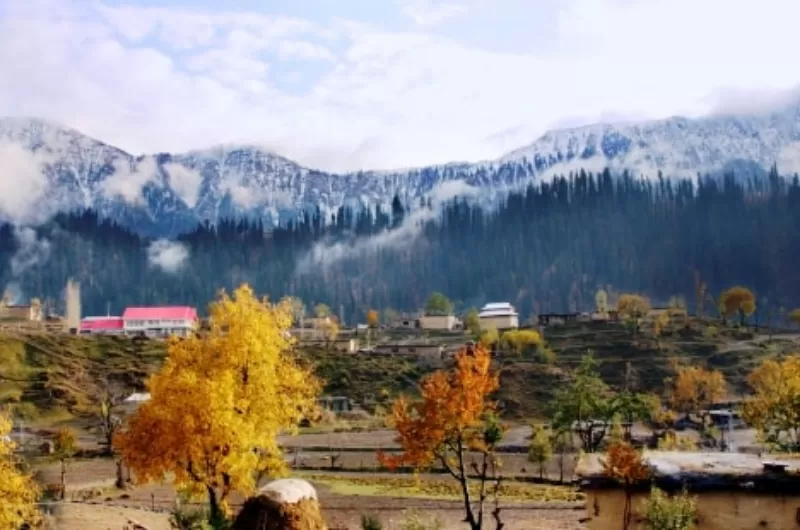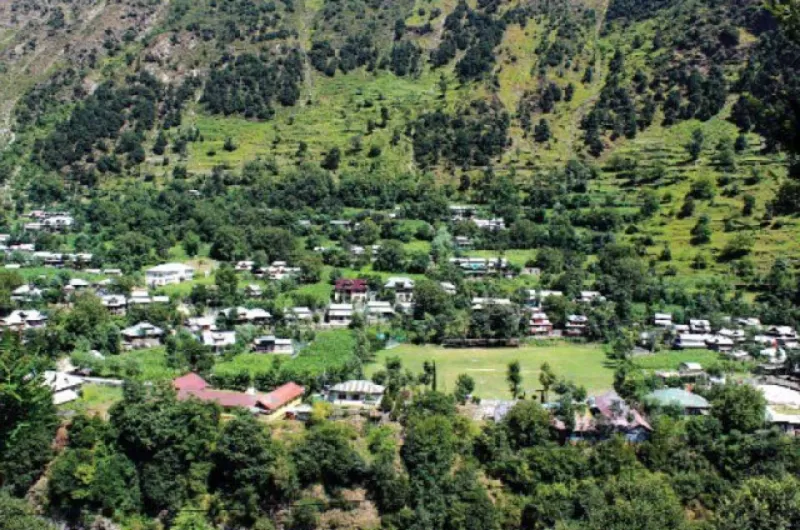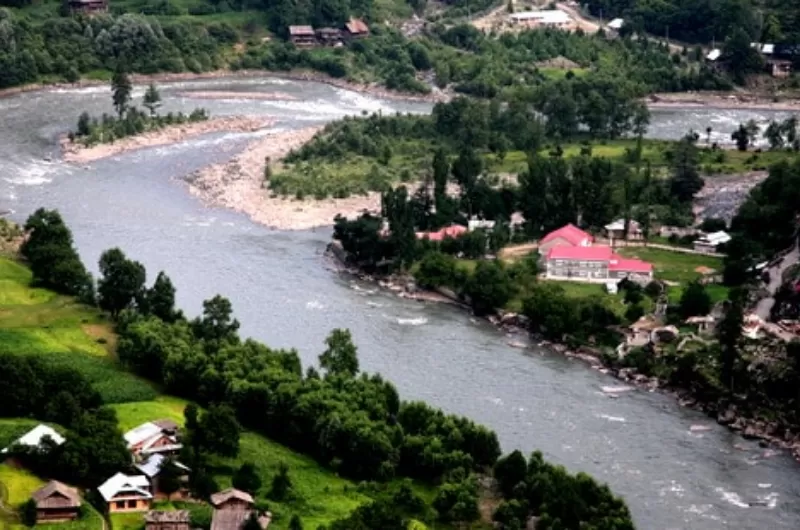 Beauty- a unique way to attract people. Nothing is more fascinating than a beautiful place. Some places are to die for their beauty. Visiting such places mean to visit paradise on earth.
Hey, pretty people! Today I'm going to share some information about beauty which will shake you with excitement and make you joyous with zest.
Azad Kashmir is filled with countless beautiful places. Among all of them "Neelum Valley" is one the top. It is such a beautiful attraction spot that makes it hard to believe that we are on earth and not on heaven. You will forget Europe and die to visit this place over and over again.
Thinking why is so much hype? Below is the reason for all this hype!
Neelum Valley- Exotic beauty:
Neelum Valley is the most beautiful spot of Azaad Kashmir. Due to its beauty, it was named after the river having a blue color and snake-like curves. Some people also believe that it is named after Neelum stone. Well, after whatever it is named for, both things show its extreme beauty.
Location:
Neelum Valley is in Kashmir region located at North East of Muzaffarabad. It is covered with snow-capped mountains approx. 4000 meters above the sea. The valley is very big with 370 villages. It is equipped with mountains, rivers, streams and thick forests. Neelum valley can be approached from Noori Top and Kaghan valley.
Famous attraction spots:
Neelum valley is the most famous and desired tourists' place. People really love this place in summers due to its extremely beautiful weather. The fruits, lakes, mountains, waterfalls, lush green riversides and forests make it a complete and best package to visit.
Visit it once and trust me you will not wish to come back! Some of its most beautiful tourists' points include:
Neelum valley has one of the tallest waterfalls "Dhaani waterfall". It is 33km away from Muzaffarabad. It has a fall of 15 meters. The waterfall seems even more beautiful from March to June.
The most fascinating thing about Titwal is that you can have a view of occupied Kashmir, Indian Army, their flags and whole life across the river. Isn't it amazing and different? The area is covered with lush green plantation and exotic attractions.
Kutton Waterfall or Kundan Shahi is 85 KM away from Muzaffarabad. It is the heaviest waterfall among all and people consider it the "Niagra Falls of Pakistan". The waterfall comes to its peak in beauty in Summers when the water level is high. It also provides great accommodation if you want to stay.
So what are you waiting for? Pack your bags and be ready to visit such beauty.
Keran is the most hustled area of Neelum Valley. IOK can be clearly seen from its riverside. The mesmerizing beauty of Karen makes you spellbound for once. The tourists wishing to visit Neelum Valley goes to Keran first due to its more than 50 top class restaurants to stay.
The beauty of Upper Neelum needs no explanation. Words lessen while depicting its beauty. This attraction spot is 2 km away from Keran. People go on hiking to Upper Neelum from Keran. You can also take a car but hiking is preferred as you can have a view of Keran from Upper Neelum.
Tourists Huts can facilitate you in your accommodation.
Covered between snowy mountains and lush green forests, Raatti Gali is the next level of beauty. Its water is pure blue with open sky. The cool breeze makes you refresh and insist you come over this place again and again.
Now, let us move towards Arrang kel which tourists name as "Heaven on Earth". If you are thinking "why this name?" then have a look at tall trees, snowy mountains, lush green grass, cool breeze, and centered resorts. The purity will give you a feeling that you are in heaven.
You can reach here through a cable car as no roads are available.
This is not the end of beauty. There are so many other places to visit in Neelum Valley which are so hard to jot down in words. To explore the real beauty you have to visit it yourself!