National Museum of Pakistan, Karachi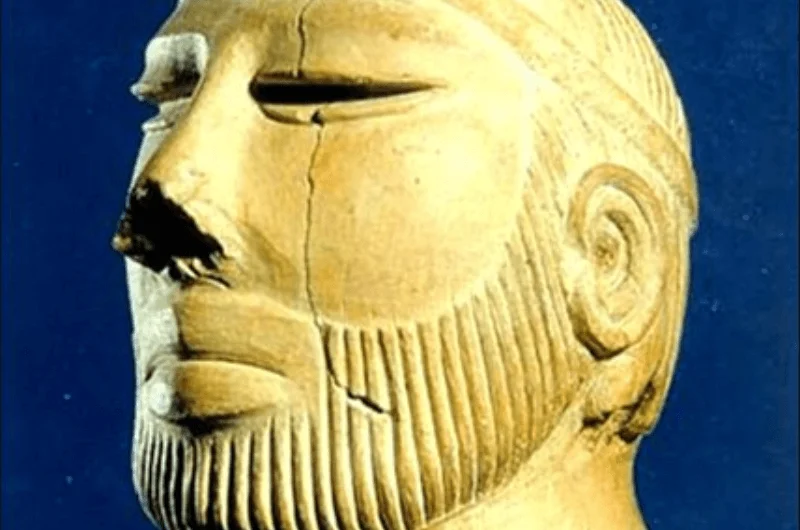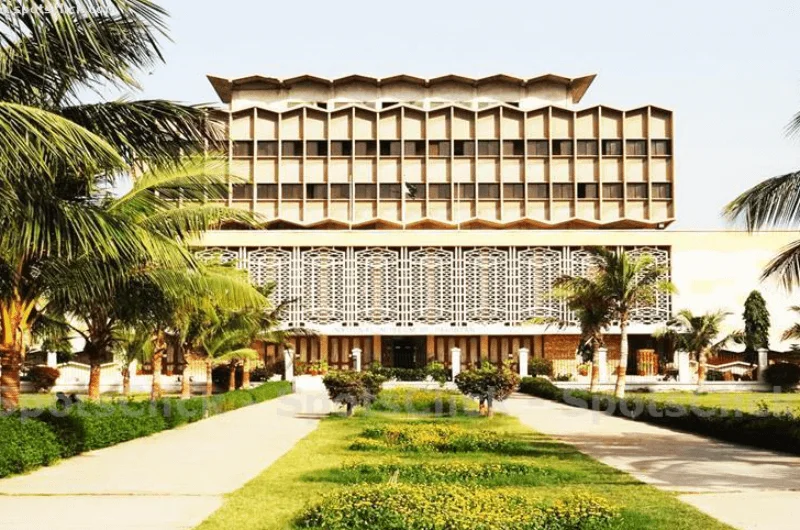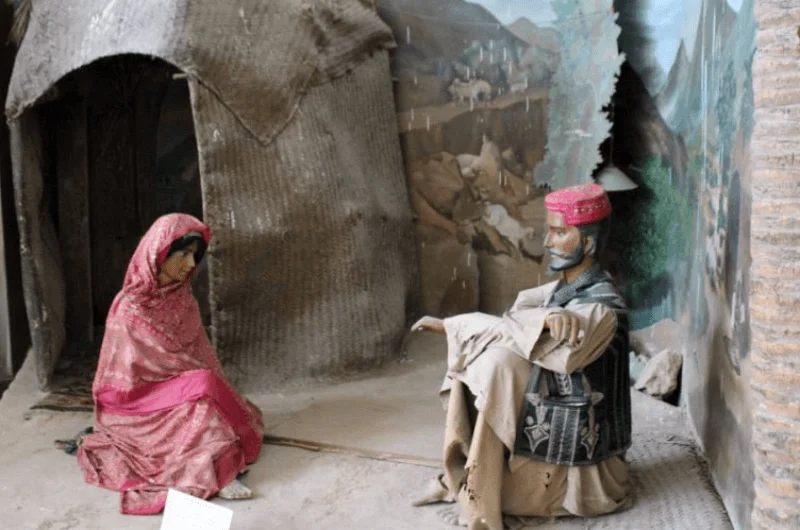 Karachi having the biggest territory of 2200 square kilometers would be useless if it does not preserve our cultural values. The cultural remains and heritage of Pakistan are in danger. There are very few things remaining that actually depict our cultural values.
Karachi being the 5th largest and focussed city of Pakistan is responsible for preserving our culture. It has fulfilled it to some extent. Karachi is a metropolitan city. It is decked with a number of famous attraction spots, Mausoleums, parks, mosques and churches that attracts a number of people from all over the world.
It has also preserved the Pakistani traditions and cultures in one of the best museums of Pakistan "The National Museum of Pakistan". Let's find out how!
History of the Museum:
The National Museum of Pakistan is a replacement of "Victoria Museum". It was built on 17 April 1950 in Frere Hall. It is considered as one of the best museums in Pakistan and it is a promoter of Pakistani Traditions and culture. It had a number of interesting and different things too like the statue of "The Priest-King with Ajrak".
After the inauguration of this grand museum in 1950, proper counseling was done about its new acquisitions and work of art. It was shifted to Dr. Zia UD Din Road in 1970.
The museum has 58,000 coins, more or less 70,000 books and 11 balconies with galleries. Isn't it just wow? But unfortunately not every unwanted person is allowed here.
The Galleries of the Museum:
There were four galleries in the museum in 1970. Now there is a total of 11 galleries. The most fascinating gallery is the "Quran gallery". This is totally a new concept in the niche of museums. The Quran Gallery contains more than 300 copies of the Quran. It also displays almost 52 manuscripts that are very rare.
Pakistan's heritage:
Pakistan's heritage is also being displayed in these galleries. Some of the other important remains include a display of:
Gandhara Civilization.
Indus Civilization.
Sculptures of Civilization.
Islamic Culture of Art.
Miniature paintings.
Coins.
Manuscripts.
Ethnological and other galleries:
The most fascinating gallery to tourists is the ethnological gallery. It has giant statues of ethnicity. Some unique statues include:
Buddha.
Terracotta Toys.
Hindu Statue of Saraswati.
Vishnu.
Lakshmi.
Durga.
Parwati.
Some parts of galleries also show the preserved belongings of our famous leaders like:
Quaid's cuffs, swords, and pens.
Allama Iqbal's chair and pen.
Liaqat Ali Khan's perfume, watch, stick and so many things.
Old Remains:
Some galleries also have old styled clothing and shoes used at ancient times by the people. It also has some pottery, artwork, glasses, and different apparatus. Interestingly, it also has some portraits that show what events occur at that time.
The Entrance:
The entrance to galleries is having a map of South Western Asia. As you enter the museum different categorized material from the stone age, Indus Valley Civilization and Harrapa Civilization can be seen.
It gives a demonstration that how these civilizations were so modern and planned with proper sewerage system and underground sanitation. This whole scenario just shocks the human mind!
Then some portraits can be seen showing what kind of food people ate at those times. There can be seen beautiful clay models of jewelry and some animals like:
Bulls.
Elephants.
Wild boars.
Tigers.
Rhinoceros.
Dogs.
Ducks.
Squirrels.
Doves.
Parrots.
Peacocks
Unique Collection at the museum:
There are some unique things found in the "National Museum of Pakistan" which are found nowhere else. It is a restorer of more than 58,000 old coins from ancient times like stone-age.
The reading materials of Archaeology comprises more than 70,000 books and publications which is an unbelievably amazing figure. Different events are organized to see these amazing collections at an auditorium which can accommodate more than 250 people.
Conclusion:
Can you find all these interesting things in one place anywhere else? Hardly! So, visit this place to get a glimpse of every interesting thing.