Malam Jabba- A Desired Tourism Hub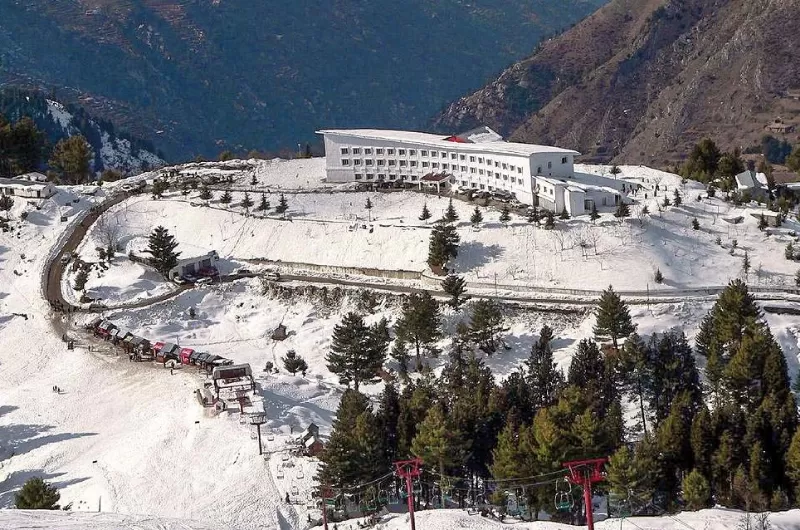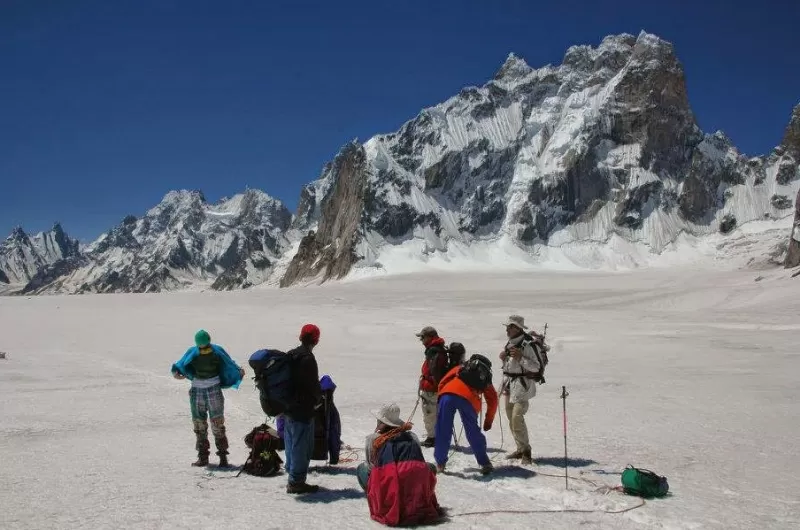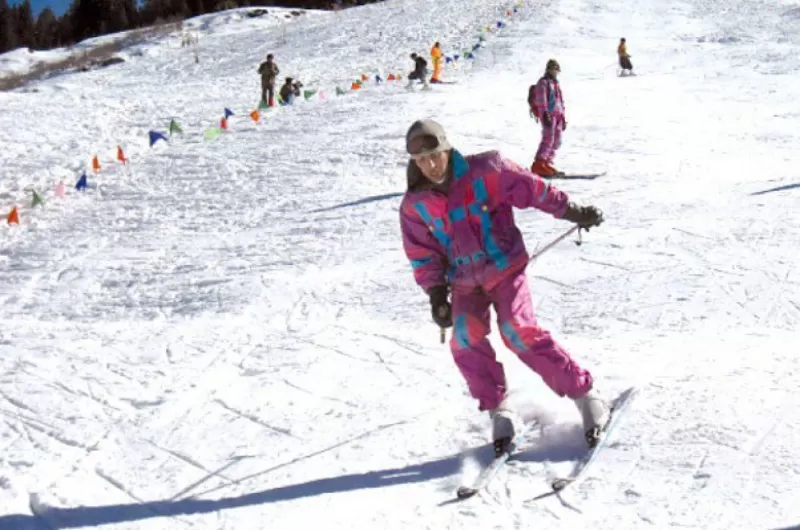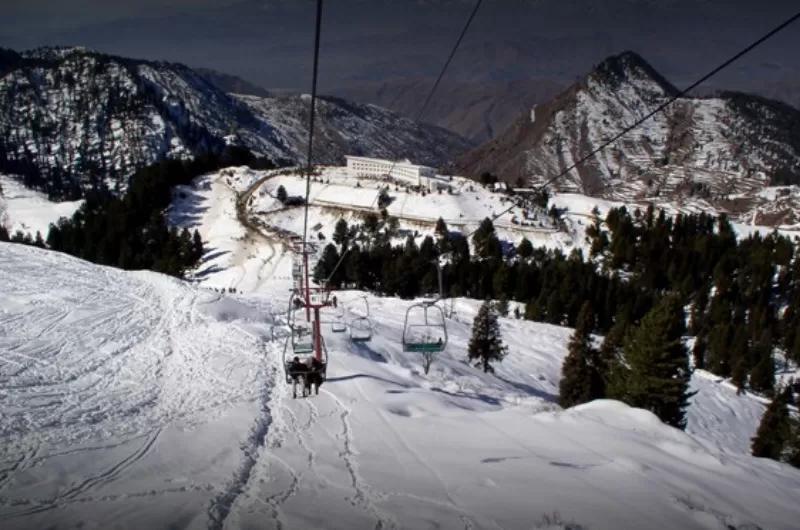 Who wishes to visit Switzerland? Almost everyone does! But, going to Switzerland is almost impossible for every person. What if we bring Switzerland in Pakistan for you? Relax I'm not insane it is true.
To all those who did not understand my point. Let me tell you that Pakistan has a spot even more beautiful than Switzerland. Yes, I'm talking about "Switzerland of Pakistan" or Swat. Swat is the most beautiful region of Pakistan. Due to its beauty, the economy of Swat is dependant on tourism.
Of all beautiful points of Swat, "Malam Jabba" is on the top.
Location:
Malam Jabba is a beautiful hill station, 300 KM from Islamabad. It is 8700 ft. above sea level. It is located in the mountains of Karakoram range. It is the most beautiful and top skiing Hub with a lot of skiing resorts. It is the only best place that offers skiing at a big level.
Around the resort, Malam Jabba has 2 Buddhist stupas and 6 monasteries. The historic monuments and at such a height. Isn't it interesting? It clearly shows that this place has a history of over 2000 years.
History:
The history of Malam Jabba goes back to 2000 years at the times of Swat rule. But regarding its skiing history, it was officially declared by the government. Later, in 2005 the government started to lose the handle over this skiing resort and in 2007 the activities stopped.
Nowadays, many investors are investing again and it has become a major tourist spot.
Perfect for Nature Lovers:
Malam Jabba is more than perfect for all nature lovers. The high giant snow-capped mountains add beauty to this hill station.
Lodging Facilities:
Malam Jabba is more desired than any other resort in Swat due to its development and beauty. It has all kind of lodging facilities to refrain the tourists from any kind of disappointment. Malam Jabba is a perfect place for spending your summer or winter vacations.
Skiing:
Love skiing?
The location of Malam Jabba is more than perfect for skiing as it receives heavy snowfall in winters. Also, the facilities and equipment used in skiing like its stick, skates, sleds, and lifts are easily available to the public.
The skiing slope of Malam Jabba is almost 800 meters with the highest point of 2804 meters. This resort is the result of joint efforts of Pakistan and Austria but was demolished. In 2014 a treaty was signed to recreate it again and now thankfully it is seen on its full bloom.
Skating:
Afraid of skiing? There is no use of yours to go to Malam Jabba. No, not at all, in fact, it has another very appropriate option which you will love and that is skating.
If you don't want to ski then skate freely in the ice and be mesmerized.
Trekking:
Fortunately, the party is not over yet. Malam Jaba is best due to the variety it offers. Other than skiing and skating you can even do trekking among these gigantic mountains.
Hey, adventures lovers! Are you ready??????????
The best offer is in town.
Malam Jabba offers two trekking trails. One passes through Ghorband valley and Shangla top while the other from Sabonev valley.
Skiing Championship:
If you are still underestimating Malam Jaba then let me tell you that it offers skiing championships too. It even has training camps if you do not know how to ski.
The height and snow lovers from Pakistan and all over the world come to visit this heaven in winters. All its mountains are covered with white snow representing as if someone has entered into fairyland or nirvana.
Conclusion:
The beauty of Malam Jaba is beyond words. If you have not visited this place then you will have to regret whole life.
Trust me there is nothing beautiful than its snow-capped mountains. Pack your bags and set towards this dreamy destination.