Lahore Museum- The curator of Our Culture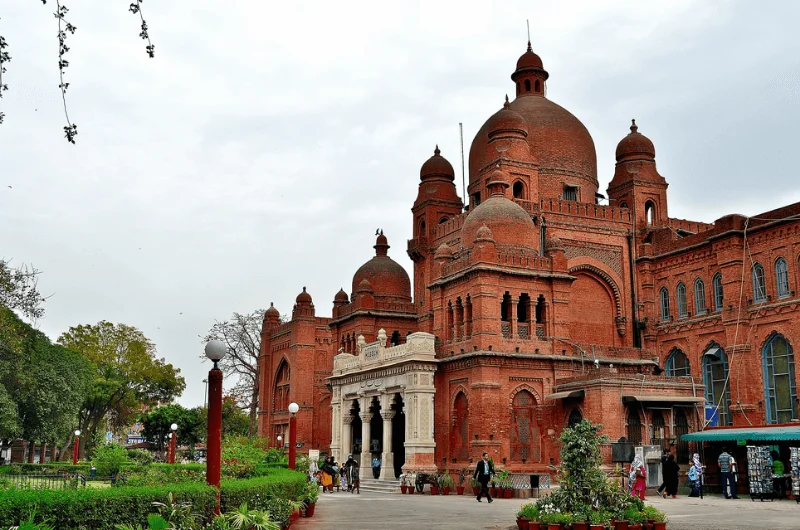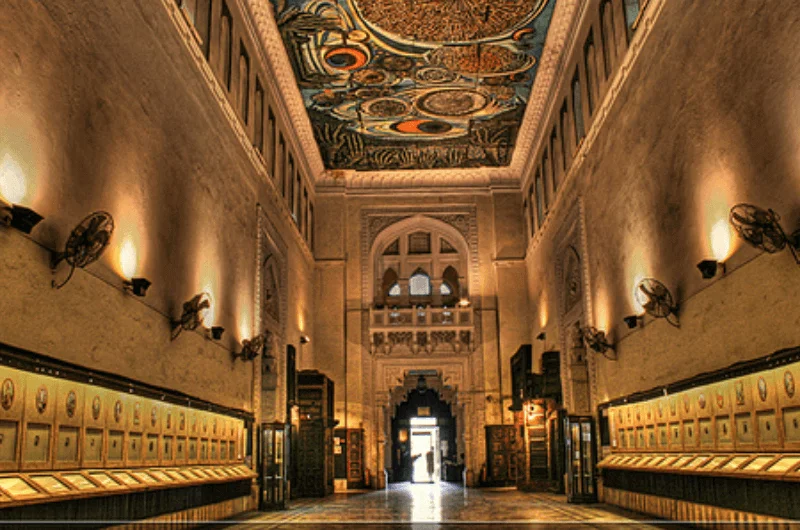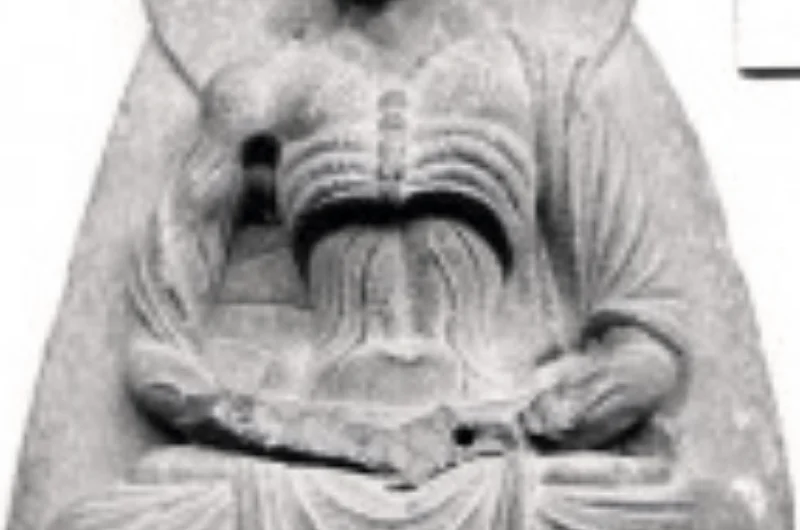 Pakistan is a country which is loved by tourists due to its beauty and scenery. All cities of Pakistan have a special existence but Lahore is one of those cities which is gifted with some extra grandeur. The true colors of culture can be seen only in Lahore. It has successfully saved some remains of Mughal and British architecture in its oldest museum "Lahore Museum".
History of Lahore Museum:
It is a building based on the architecture of Mughals, constructed in 1894. It is present on Mall road. It has a glory of 123 years by preserving relics of old civilizations. It has artifacts of all Mughal and British ages.
It preserves all religions' remains and reputations.
To your amazement, "it has relics of 500,000 years old tools preserved from the stone age." Shocked? You should be! Well, it has some shocking facts which make it the best among all culture preservers. To find out what are they, follow until the end.
The Architecture:
The Architecture of the museum is the Mughal Gothic style. In the museum, there are lush green gardens, with modern plantation and colorful flowers. The building is covered with red bricks and beautiful tombs. Islamic art can be seen on windows and doors with wide balconies and fascinating doorways and cannons. The artistic infrastructure attracts a number of visitors.
Main Hall:
The main hall of the museum is very immense with diversification of paintings from Sikhs, Mughals and British era. The history of ancient times can be depicted from the museum by portraits of Kings, Queens, soldiers, and other special persons.
The museum preserves items from the stone age and other ages in 20 galleries.
Artillery:
One of the most interesting sections of the museum is "Arms and Artillery". As you enter here, a bronze sculpture of Queen Victoria with a Honiton lace Apron can be seen.
Reflection of Ancient Civilization:
Among 20 galleries of the museum, there are preserved remains from Harappa, Mohenjo Daro, and other civilizations.
The Hindu collection comprises sculptures of:
Krishna.
Radha.
Shiva.
Hanuman.
The Buddha gallery has:
Burmese.
Tibet.
Nepal Accumulation.
There are some chronological preservations of Buddha like:
Incarnations.
Birth.
Youth.
Enlightenment.
Sermonizing of death.
Pieces of Stupa.
Ethnological, Art, Medals and paintings:
Next comes the ethnological gallery. There are present large cases of glass. They all have a representation of different cultures' designs and the tradition of northern areas.
Coins:
This oldest museum has approximately 40,000 coins. They are as old as stone-age. This collection is the largest in sub-continent. The coins collection include:
Achaemenian Empire.
Graeco-Bacterian.
Indo Greek.
Mauryan.
Indo Parthian.
Kushan.
Indo Scythian.
Huns.
Hindu Shahi.
Arabs.
Ghaznavids.
The Sultans.
The Mughals.
Durranis.
Sikhs.
Britain.
Modern Pakistani.
The Mural:
A mural can be also seen at Lahore Museum base on the theme of "Evolution of mankind". It was painted by Sadequain- a cerebral artist. It has 48 panels and is increasing the glory of the hall. It represents a rich vocabulary. There are very unique stars and rings in blues, orange, and browns that is a visual representation of Iqbal's verse:
"Sitaaro se age Jahan aur Bhi hai"
Remains of Harappa and Mohenjo Daro:
There are some remains of Harappa and Mohenjo Daro like:
Wheel pottery.
Terracotta jewelry.
Precious Beads.
Measuring weights.
Toys.
Arrows.
Manuscripts:
The museum preserves calligraphic manuscripts. The manuscripts are divided into:
Quran.
Hadeeth.
History.
Geography.
Encyclopedia.
Poetry.
Guides.
The Quran script is written in Kufic, Maghrebi, Nakash, and Bahr.
Miniatures:
The Lahore museum has the oldest collection of miniatures from 16 to 20 century. It has 1000 ranges of miniature pictures from Persia and Jain.
The Movement of Pakistan:
The first floor of the museum has a picture gallery showing the Pakistan Movement. It is known as "Freedom Movement Gallery". It shows the struggle of Pakistani heroes in the form of pictures, paintings, newspapers, and letters.
Conclusion:
Lahore Museum is the true manifestation of Pakistani culture. If you want a picture of the earliest age to the modern era then the visit to the museum should be in your priority list.