Kumrat Valley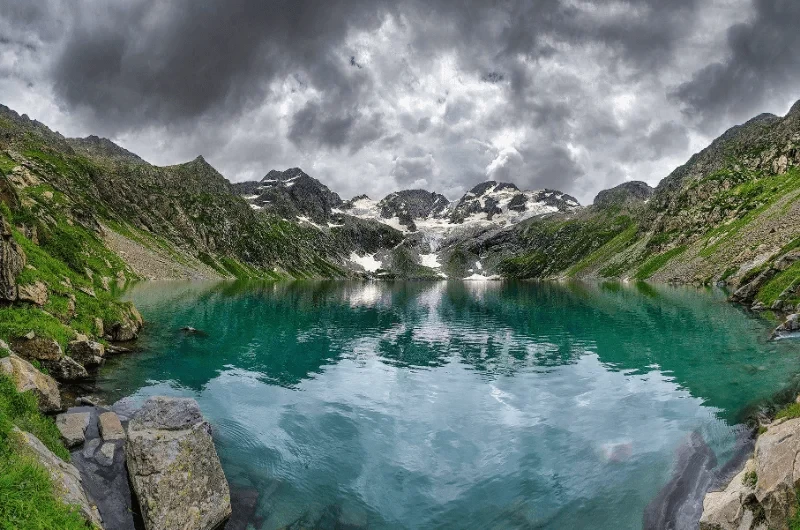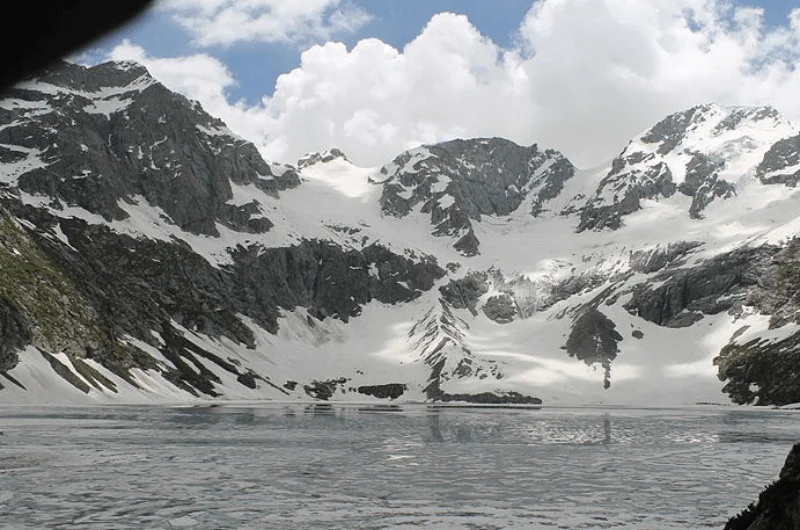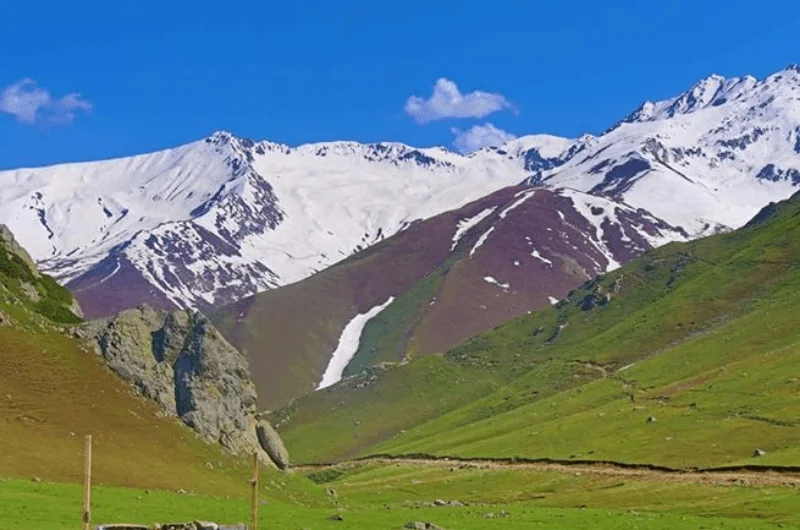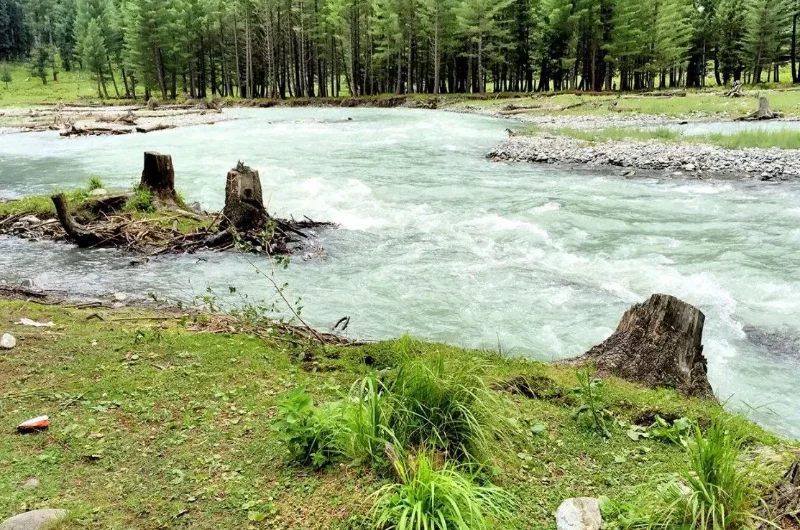 Luckily God has blessed Pakistan with a lot of beauty. Its places like Naran, Kaghan, Swat, Murree, Chitral, Nathiagali, Shogran, and Kashmir have always been the most desired attraction for the tourists. But still, there are some gems that are hidden from the eye of people. One such beautiful and exotic place is the "Kumrat Valley" near Swat that is in Khyber Pakhtunkhwa.
This place is the paradise between mountains with amazing scenery and spectacular views. If you don't know about this beauty then this post will really help you to know Kumrat Valley and you will die to visit it.
About Kumrat Valley:
Kumrat Valley in Upper Dir is the most beautiful scenic valley in Pakistan. Its beauty is matchless but many tourists are still unaware of this scenic place. However, now this trend is seen to be increased.
Kumrat's beauty is due to its curvy mountain ranges, flowing streams, giant waterfalls, and cool weather. Its River Panjkora works as the cherry on the top of the cake in terms of beauty.
Its Badge top is another beautiful spot best for a picnic with the family. Its weather is very serene and the beauty of nature is seen at full bloom here. Look at the picture below! Isn't it beautiful?
Location:
In the foothill of Hindu Kush mountain range, there lies a beautiful valley called Kumrat Valley. In it's North, there is Chitral, Kalam Swat Valley in the east, Ayun Valley in the West and Lower Dir in the South.
Imagine the beauty of this valley surrounded by such beautiful and breathtaking places.
The valley is blessed with green meadows, snowy mountains and cut through streams.
Climate:
Kumrat is a beautiful spot in summers and also in winters to travel. Its summers are mildly cool with a temperature of 20 degree Celsius while the winters are very cold due to heavy snowfall. It also receives heavy rainfall and the weather conditions become quite unpredictable in monsoon and winters.
The average winter temperature is minus 4 to minus 10.
"If you are traveling to Kumrat in winters then take a good amount of woolen clothes with you as the cold game will get really strong".
The famous Attractions in Kumrat:
Kumrat offers a variety of attractions to its visitors like mountaineering, trekking, and rock climbing. You can also live in a base camp around katora lake which is very famous due to its drooling beauty. It is at an elevation level of 11,800 ft.
Other attractions include:
Jahaz Banda.
Patrak.
Kalkot.
Lamutai.
Seri.
Thal.
Panjkora River
Jahaz Banda:
Jahaz banda also spelled and pronounced as Jazz Banda is a vast and beautiful meadow in Kumrat Valley. It is at an elevation level of 3100 meters above the sea. The green pastures, snow thick mountains and tall towering trees enhance the beauty of this place.
Panjkora River:
Panjkora river is another mesmerizing viewpoint in Kumrat Valley. Its fresh and clear water makes everyone stunned. This river is the most famous point for fishing like trouts' fishing. It is a natural habitat to many species.
What you can Do at Kumrat?
Kumrat Valley has so much fun options to offer. Do not Consider that it is a backward area. Kumrat alley is more than beauty, it is a paradise on Earth and it offers things like:
Camping
Bonfire Night
Lush scenic views
Snow-capped mountains
Adventure
Lovely and pure nature
Unpredictably awesome weather
Wooden forests
Trout fishing
Trekking in woods.
The reason that you shouldn't miss a visit to Kumrat:
Kumrat is not just a place, it is the other name of beauty. Its alluring beauty, towering trees, and rivers force us to never miss such a place.
Are you ready to visit this beauty? So pack your bags until it is too late.