Karachi-Discover The City Of Lights in Just 24 Hours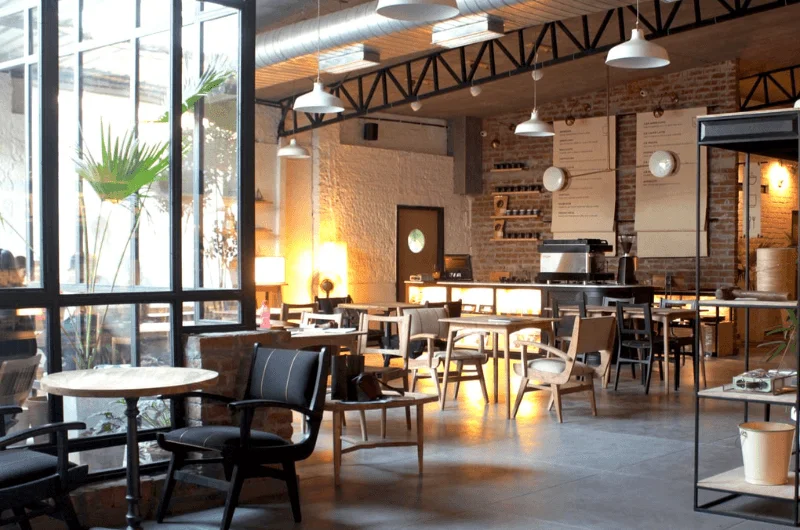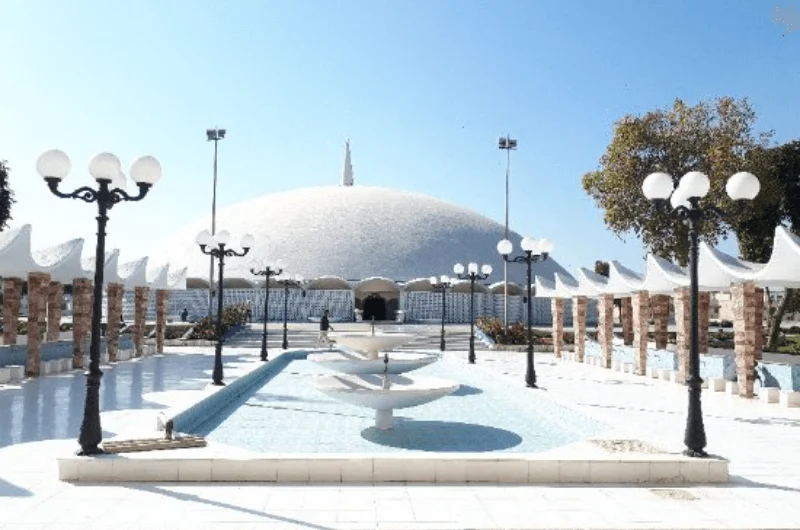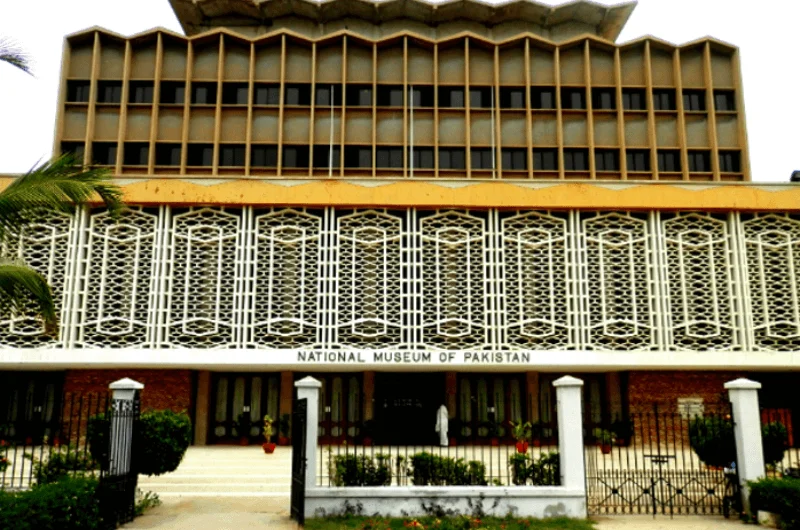 Equipped with full noise, fun, entertainment zeal and zest, Karachi is a metropolitan city that has all commercial and economic benefits along with colonial history. Its largest population of 23.7 million has set unique vibes in the ethnic atmosphere. The feel you get while living in Karachi is something extra ordinary and you can get those same vibes. Thinking how?
Well, today I'm going to present a precise guide that will allow you to wander through the city in just 24 hours. You can get a glimpse of real Karachi if you follow my guide. So stop thinking that you can't discover this city of lights in less time.
Morning
Clifton Beach:
Starting your day with a fresh breeze of the sea is very rejuvenating. So, start this journey from "Clifton beach". Karachi tour is incomplete without beach sighting and the Arabian Sea is the heart of Karachi. It is the best thing to see and also a favorite spot of tourists visiting Karachi.
As you move a bit ahead of Clifton, an empty and isolated region can be found. You can enjoy a dip in the sea as there are hardly any people around.
Xander's Café:
Then head towards Xander's Café and have some yummy breakfast. You will get all scrumptious continental cuisine. Sit inside trees and leaves architecture.
Art Galleries:
After satiating your hunger, move for satiating the hunger of eyes. Visit art galleries of Karachi like Canvas and Gandhara. First, visit Canvas which is the oldest gallery for artists. Google Map can take you to this gallery very easily.
After watching traditional art, go to Gandhara to witness modern art of Pakistani budding artists. It is just at walking distance from Canvas.
Afternoon
Café Flo:
You must be tired and thirsty after wandering. Sit for a quick brunch at Café Flo that serves amazing French cuisine. Must try all these foreign cuisines.
Masjid-e-Tooba:
Want to relieve your stress? Then, do visit Tooba Masjid to get a feel of aesthetic Islamic architecture and intricate vibes from the domes. This white marbled mosque gives serenity and peace, perfect for relieving your stress.
National Museum of Pakistan:
If you are interested in knowing our culture then after masjid Tooba, visit National Museum of Pakistan, next. This museum has 11 galleries comprising coins, artifacts, and sculptures. The museum reflects remains of Indus and Gandhara Civilization.
Chai Wala:
Pakistanis day is incomplete without "chai". So our next destination is a famous chai spot "Chai Wala". Enjoy delicious Pakistani snacks like paratha and Chai here. The place is decorated beautifully showing vibrant Pakistani culture.
Mohatta Palace:
Visiting monuments is a ritual of tourism. The next destination should be the grand Mohatta Palace depicting majestic Rajasthani Culture. It was a symbol of love and a gift of the prince to his wife. Now the palace is used as a museum for spectators to enjoy its colorful architecture and galleries.
It has vast beautiful gardens and a sight of the sea seen from its balcony. It is such a beautiful experience to see the sunset in deep waters.
Port Grand:
Visited Karachi and didn't go for the entertainment, fun, and shopping? How is it possible? Visit Port Grand next to visit eateries, fire shows, boating, entertainment, and shopping.
Port Grand is an amazing spot for shipping and dining in cruise. Finish your evening by dining into some exotic restaurants like OPTP.
Night
Abdullah Shah Gazi Shrine:
If you are interested in witnessing some colorful and peaceful places then visit the tomb of Abdullah Shah Gazi, a Sufi saint of Islam. People from all over the world come to visit this shrine with garlands and flowers. You will get to see people dancing like mads everywhere which is an amazing thing to see.
Conclude your tour to Karachi at exotic interiors of Ambrosia Restaurant. It has amazing Meditteranean cuisine, perfect for tantalizing your taste buds.
If you are running short of time but wish to visit the real beauty of Karachi then do follow this guide.