K2 Climbing-A Dream Of Adventure Lovers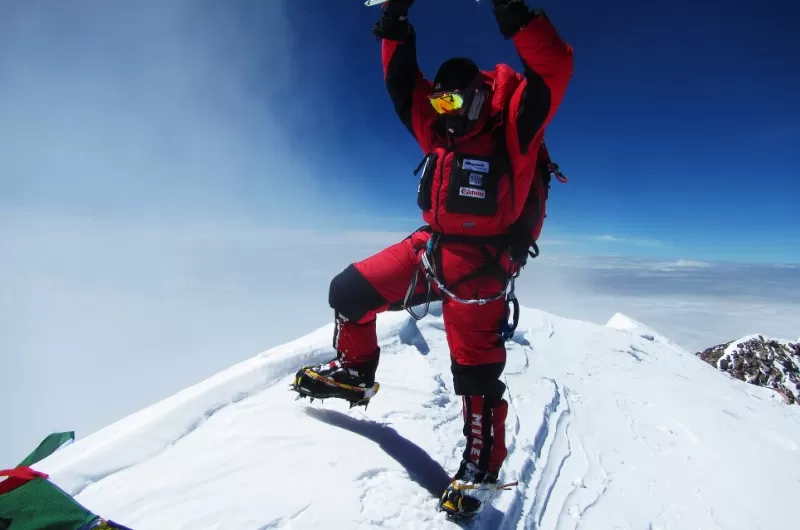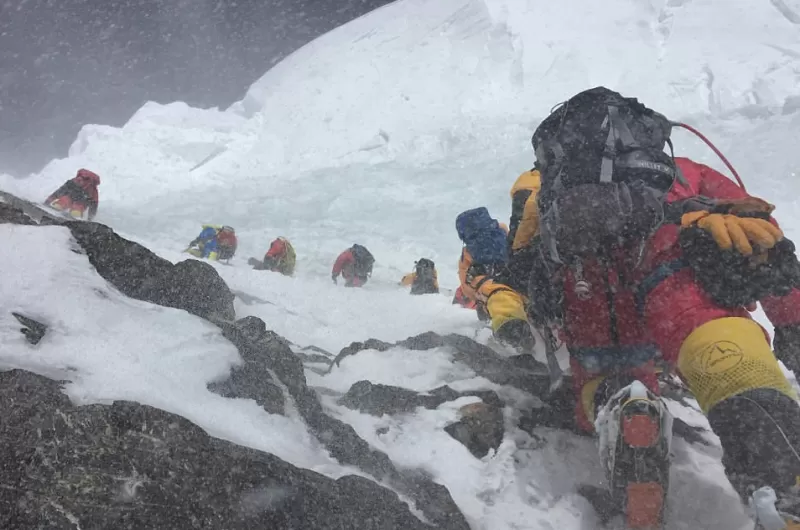 Every year the Karakoram fever goes high in Pakistani and Chinese at the end of May. The most renowned climbers and adventurers from all over the world gather to climb a wonder place called "K2 Mountain".
K2 is the world's second highest peak. It is the most dangerous one to climb with the 8611-meter summit. The routes to this mountain are even riskier than to the Mount Everest.
The deadly Mountain
K2 is a very deadly mountain to climb. In 1954 two Italians summited this peak. After that, almost forty-nine climbers died on K2 out of 189 summits. The number of deaths is believed to be twenty-two of ones descending from the peak.
It is also rumored to be a cursed mountain for women. 5 women attempted to climb this mountain but three died earlier and two later.
So, ladies what are you thinking? Wanna climb this mountain and want to prove everybody wrong? Well, it is not a threatening situation, in fact, a treat for adventure lovers.
Pack your bags and be ready to enjoy the thrills of K2!
Fictional Stories about K2
The beautiful K2 lies in the paradise of mountains and is a part of a famous story Lost Horizon as fictional Shangri-La. K2 is nothing but a fire which is beautiful to see but difficult to catch. Even if you reside in base Camp it becomes almost impossible to rescue you from the mountain.
Despite all the risks, it is the most famous and lovable spot for the climbers because to get beauty you have to face dangers. And trust me all these dangers are worth the effort. The high peaks with snow-covered tops and grey stones with cool breeze are to die for.
Is K2 climbing free?
The K2 climbing is not free at all and also requires permission from the tourism department of Pakistan, located in Islamabad. The fee of $7,200 is also charged for the team and $1200 individually.
Additionally, you have to deposit 10,000 USD for your rescue and safety and this amount is refundable. An environmental fee of $68 is also charged from the climbers.
The overall estimated cost will be more or less 8000 USD.
Transportation and Thrills Towards Peak:
Now as you are an adventure lover and not a little baby so obviously you will not get comfortable luxury rides. You have to compensate for the conditions.
K2 is 8,600 meters high which means that it is not easily seen from the naked eye. The village which is most near to it is Askole and still, it takes a week from the base camp to reach the peak. And, the village with medical facilities is at another 10 hours distance. It clearly states the difficulties and time to reach the peak accordingly.
The Pakistan side of the mountain is considered less risky but still only daring people trek it. Are you daring enough to be one of those?
Your luggage is carried by porters which carry 55lbs and charge $8 per day with 20 % tip.
You will require 8 days to trek this mountain so have your tents and food accordingly.
Some Tips:
Follow some tips if you want successful trekking.
Try to bring all the gear from home.
Bring snow plates for anchoring.
Climbing is all about ropes so bring a lot of ropes with you.
Wear high-quality boots.
If you are a tea lover then let me tell you, you will not encounter any tea stall during trekking so plan accordingly.
Learn ways to bake chapattis for you on the peak. You will not get any bread or chapatti at the peak.
Your tent should be spacious and comfortable for you with a good amount of lights.
If you follow all these tips you will definitely enjoy your trekking.
Happy Climbing to all of You!