Islamabad Zoo- The Saviour of Wildlife!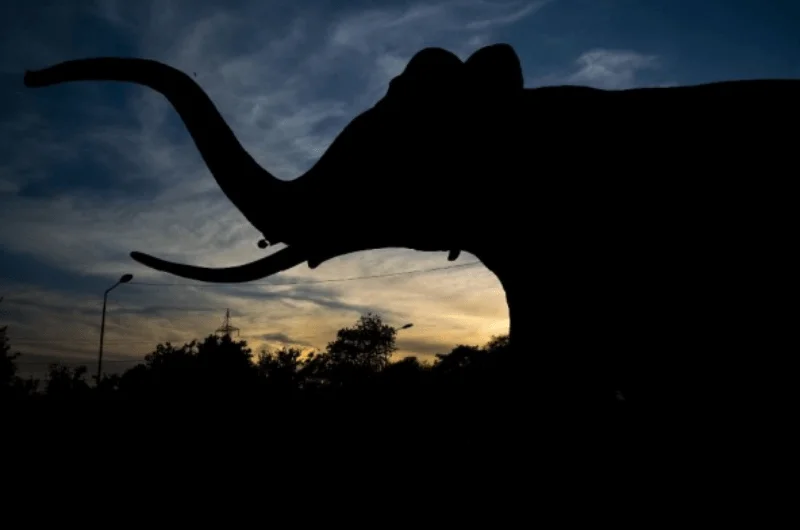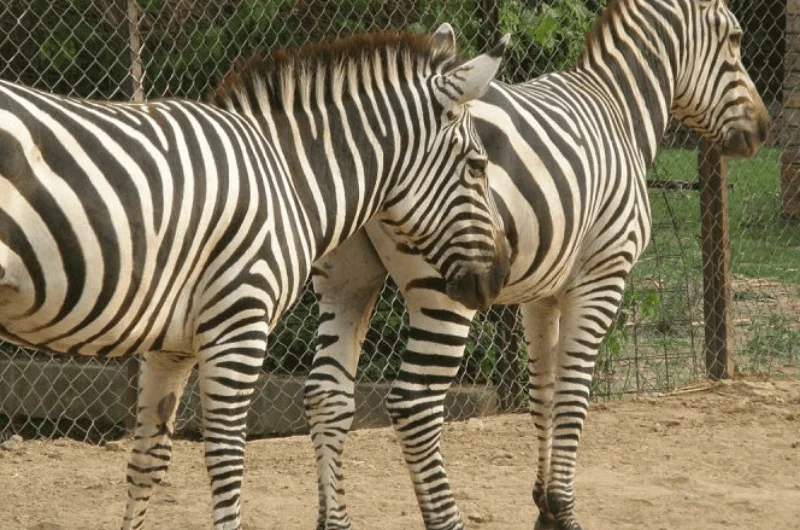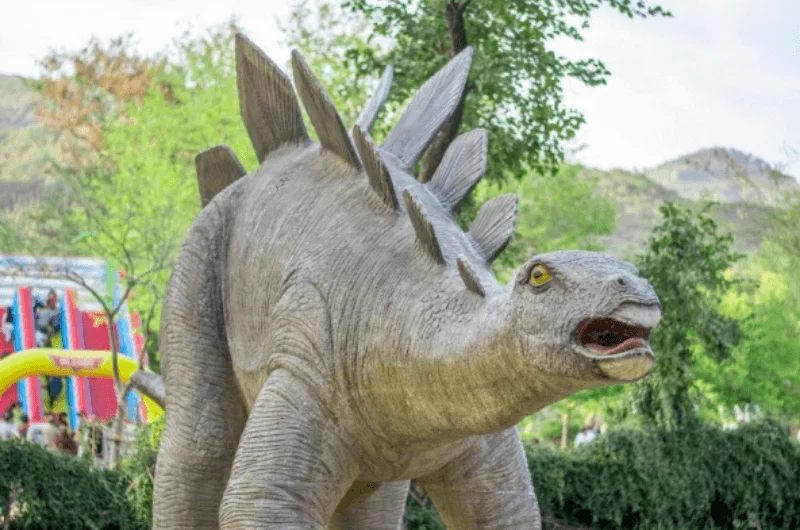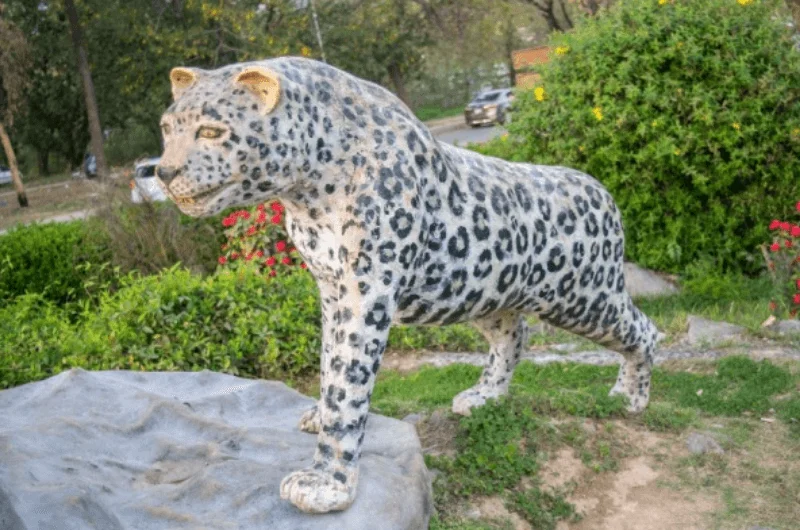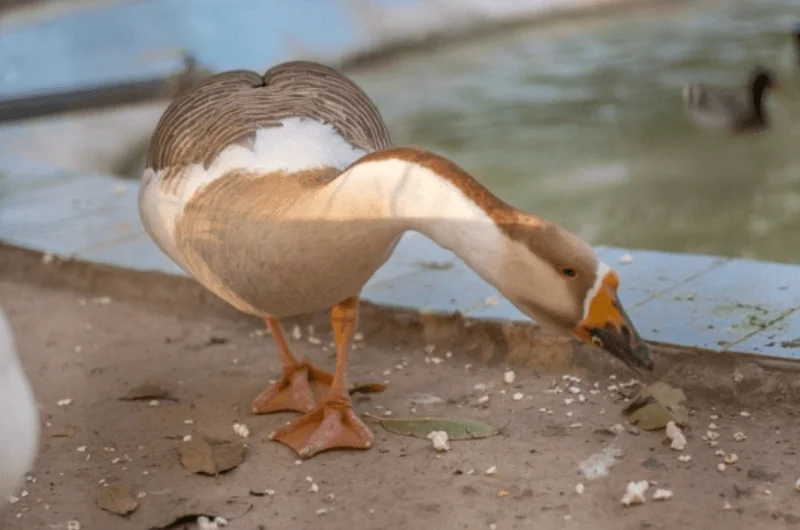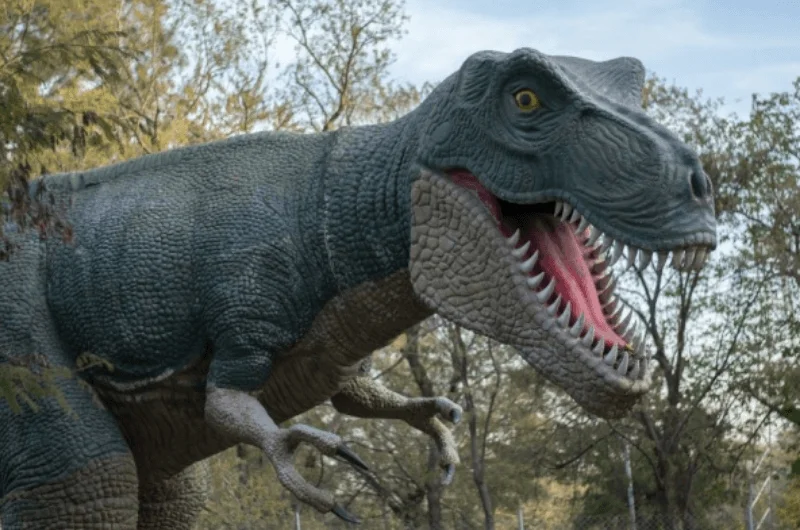 Hey, animal lovers! Like to keep pets and explore new species? Does the beauty of nature attract you? Or, do you get crazy over birds?? Well, if yes then this post is just for you.
You will get a bird-eye view of all the strange and spectacular animals and interesting facts of Islamabad zoo at this post. So, follow it!
Islamabad is the heart of Pakistan. You can get a view of all the beautiful and amazing things in Islamabad that are found nowhere else. "Marghazar Zoo" or Islamabad zoo is the perfect example of those beautiful, breathtaking points. It is the preserver of must mesmerizing birds and wild animals.
History of Islamabad zoo:
Islamabad zoo or Marghazar zoo is an 82 acre, vast zoo in the heart of Pakistan-Islamabad. Administration of Capital Development Authority Pakistan opened this zoo in 1978. The zoo was home for leopards, deer, and gazelle only. Later, it was combined with a Japanese garden.
Then in 2008, Administration of Capital Development Authority Pakistan upgraded the zoo for a wildlife sanctuary. It had dummies of giant dinosaurs, which became the favorite thing of kids and visitors.
Location:
This beautiful and eye-popping zoo is present on Pir Sohawa Road, Islamabad besides Japanese Children park.
The guided Entrance:
As you enter the zoo, you are welcomed by a beautiful sculpture of elephant and some other small sculptures of tigers.
The entrance of the zoo is very organized. You have to take entry tickets first, that is priced 20 for adults and 10 for kids.
A map can also be seen at the gate, for your convenience. Here, you can check all the sections and locations of animals in the zoo.
The zoo is divided into two sections, with animals and birds in one section and dummies of dinosaurs and Jurrasic animals on the other. There are more than 500 kinds of animals and birds kept in the zoo.
The popularity factor of the zoo:
The popularity of the zoo is undoubted, it's unique and bulk animals and birds. They are found in large number. It is the most attractive jot for kids. Some of those animals and birds include:
Mammals.
Birds.
Aviary.
Black Kite.
Black Swan.
Budgerigar.
Common Pheasant.
Green Peafowl.
Indian Peafowl.
Mute Swan.
Ostrich.
Rock Pigeon.
Steppe Eagle.
Asiatic Lion.
African Lion.
Asian Elephant.
Chinkara.
Leopard.
Nilgal.
Plains Zebra.
While and Black Bear.
Alexandrine Parakeet.
Urial.
Vervet Monkey.
Ring-necked parakeet
Alexandrine parakeet.
Sulfur-crested cockatoo.
Budgerigar.
Well, the list is never ending!
Centre of Attraction:
The main thing, besides animals, which has fascinated a large number of kids is the 32 years old Asian Elephant. Tourists from far off places come to Islamabad zoo just to see this old elephant.
I think that's amazing and you should go to see this elephant too! So, what are you waiting for?
The birds' section:
The most favorite and visited section of the zoo is the birds' section. Some of them include:
The birds like goose and ducks enhance the beauty of the zoo. Their quacking sounds are very much pleasured to hear. The whole aura created by them is very beautiful.
All the hype is of elephants, which attracts a number of tourists. Although, they seem unhappy being away from the jungle but this is their home now.
Zebras are not seen casually in Pakistan. So, a glance of zebras at the zoo attract a number of spectators.
Other animals like hog deer, lion, tiger, leopards, owls and eagles can be seen enjoying in their habitats.
Jurrasic Park:
Last but not least, Jurrasic Park is a new attraction spot with dummies of dinosaurs.
Conclusion:
Islamabad zoo has every attraction for which we search. Is there any reason left why not to visit Islamabad zoo? I don't think so! Pay a visit at this most wonderful place and thank me later J