Hunza Valley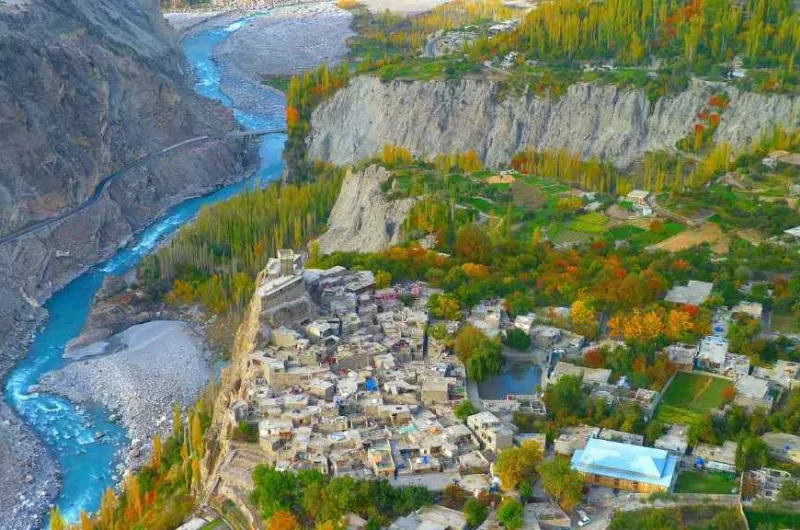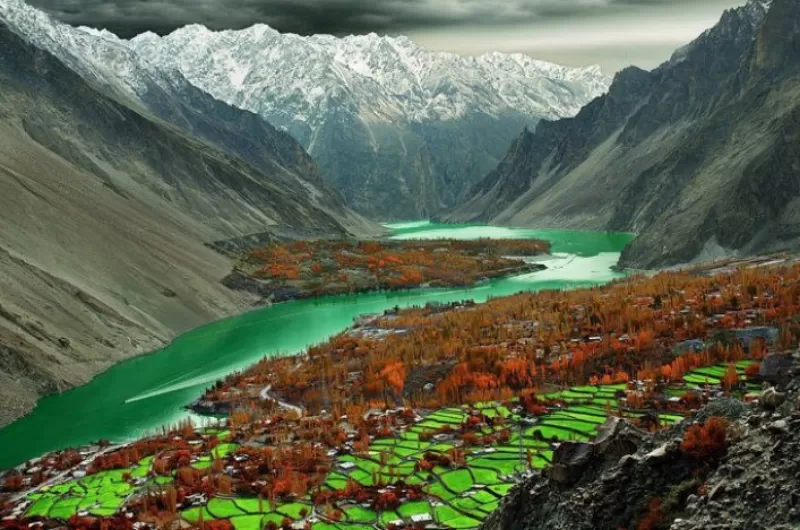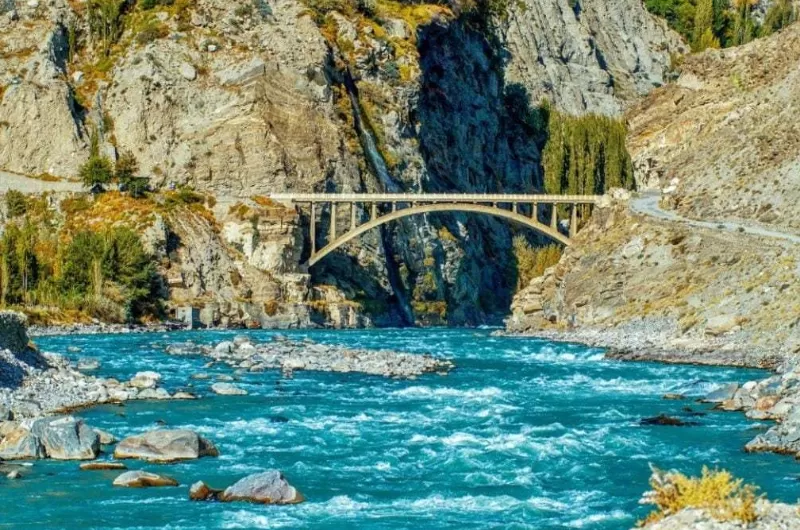 Do you have an idea, how heaven looks? If no and you desire to see paradise in your life then must visit Hunza Valley once in life. Hunza Valley is not just a valley but a place of sheer beauty. It is the place where fairies dance amongst the giant beautiful mountain ranges.
Hunza Valley is a complete country itself with every facility. It is marked as the most visited and loved valley of Pakistan by tourists. Beautiful rugged and snow-capped mountains are the identities of this fairyland. Hunza is a small town of Karakoram 100 KMs from Gilgit. If you enter from China to Pakistan it is the first town at an elevation of 7000-8000 meters. The beautiful lakes, high mountains, and glaciers enhance the beauty of this valley 100 times.
But what are the reasons that have given so much importance to Hunza Valley? Let's find out!
Peaceful Valley:
The first and foremost reason is the peace of this valley. Peace is the most desired quality anywhere. If a place is not calm, its beauty goes in vain. The environment of Hunza is very helpful with a lot of friendly people.
Culture and Celebrations:
The culture of the Hunza people is very colorful. Their spring festival is the most famous among all where exhibitions, sports programs, and cultural festivals attract visitors a lot. The other festivals are:
Novroz.
Gianni.
Salgirahs.
Hunza is especially known for some delicious:
Apricot.
Mulberry.
Cherry.
Plums.
Maize.
Wheat.
Peas.
Vegetables.
Best Hotels:
The main issue while visiting hill stations is that they have no proper accommodation. But, it is not the case with Hunza. It offers some very lush rest houses which make you feel at home.
Isn't it a blessing to have a luxury hotel between mountains where you sit in the window facilitated by every facility?
It has a great deal of some big and five-star hotels. There are some hotels which are renovated from the mountains, which is the most scenic thing.
You can even see Rakaposhi (27th highest mountain in the world) from your hotel room. Wao! How cool…..
Khunjerab Pass:
Khunjerab Pass is a huge mountain pass with an altitude of 4693 meters. This is a connecting pass between snow-capped mountains that remain close in winters due to heavy snowfall.
It is actually worth seeing a place with a lot of scenic beauty and wildlife. Right?
The oxygen level gets low at such a high altitude. There are no proper eateries on the way to Khunjerab but you will find a lot of Apricot. Take cameras with you to capture its mesmerizing beauty because you are not going to experience such beauty again and again.
Lakes:
The Lakes of Hunza Valley is another reason to visit this heaven. It has four giant lakes but one of them is the most famous and that is Attabad Lake.
This lake is the result of heavy land sliding. Attabad lake is about 20 KM in length and 100 meters in depth. This lake is a famous spot for water sports, boating and fishing.
Hunza River:
Let's talk about the most famous attraction of Hunza that is the Hunza River. This river is fed by the glaciers. Gilgit River and Naltar River join this river in Indus Valley.
This lake is the ultimate spot of beauty. Its recreational activities around have given it a very high place. The fresh blue water is surrounded by high mountains and lush plantation.
The fresh vibes that you can get from this lake are therapy for the depressed and is a major reason that forces anyone to visit this lake.
Altit Fort:
Hunza has a history of kings and rulers too. Altit Fort is the example of that rule. It was built by a prince of Hunza known as Mir.
It was constructed in the 11th century and considered as a wonder of art due to its modern architecture. It is a major cultural Hub of Hunza.
Other Attractions:
Baltit Fort
Karimabad
Ali Abad
White Glaciers
Lady Finger Peak
Diran peak
Gem Stones
Words will fall less in describing the beauty of this Valley. You have to visit it to cherish its actual beauty.