Hindu Temples in Pakistan That Are Worth Seeing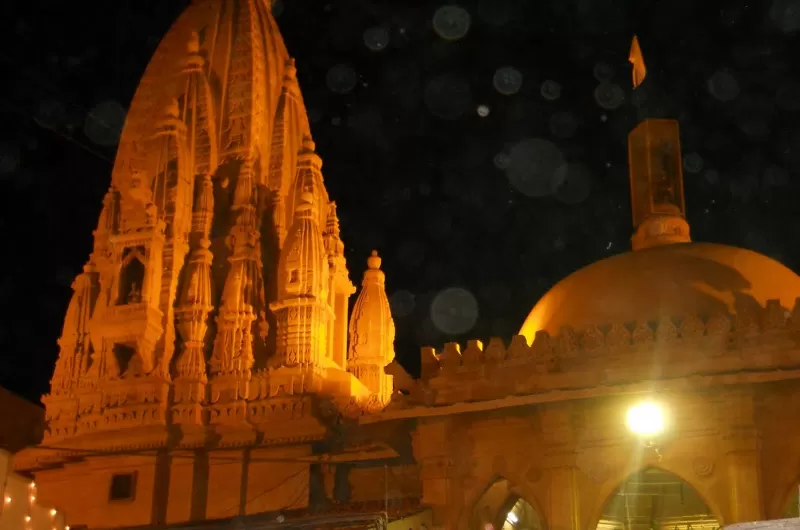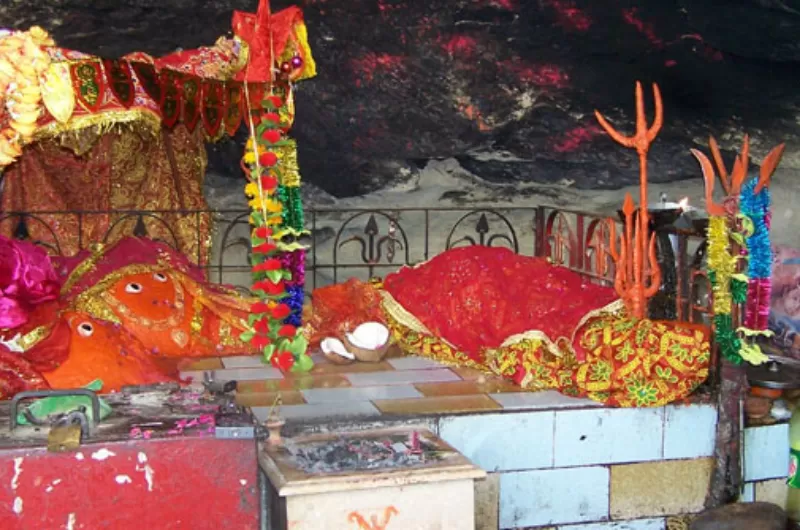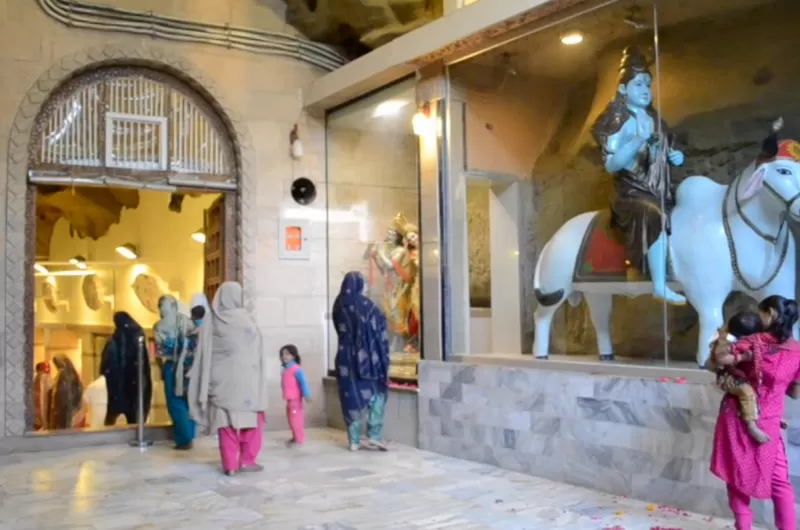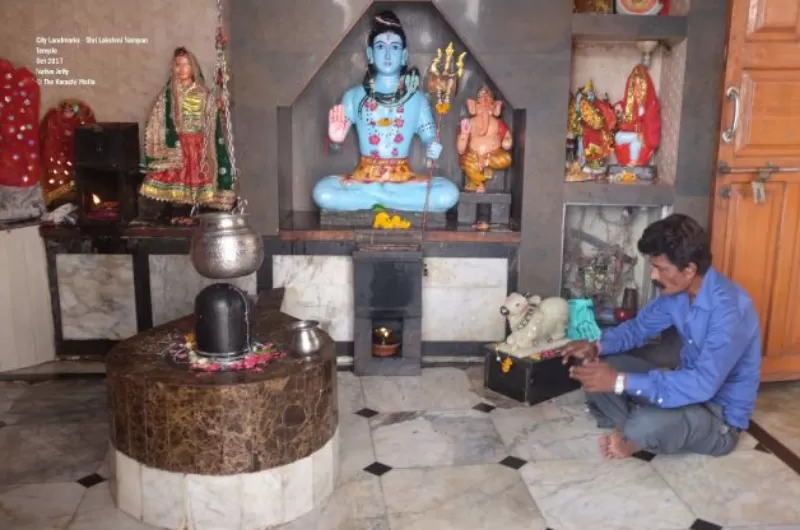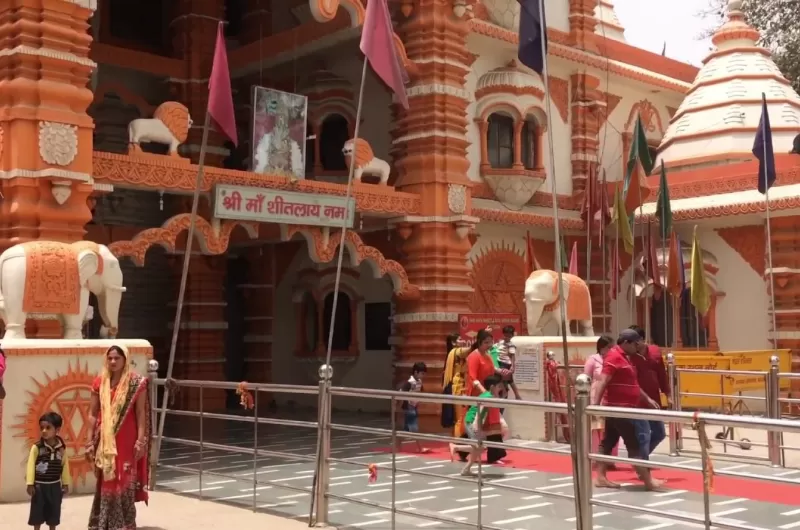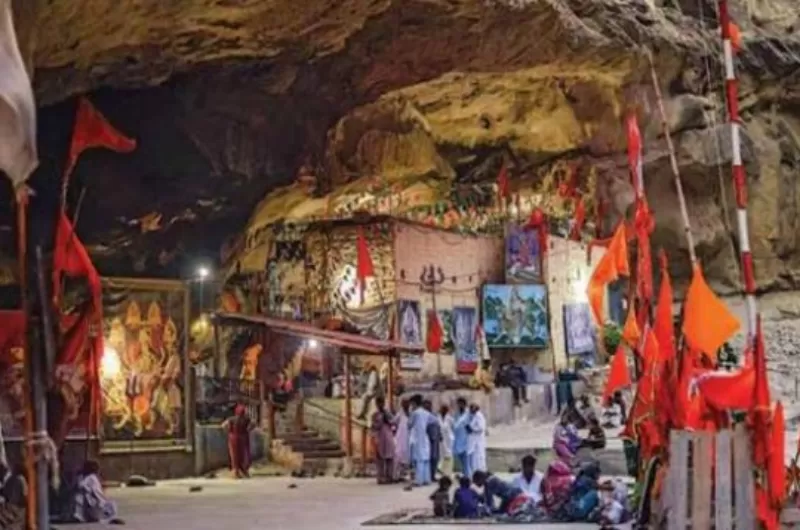 Pakistan is our beloved country. It is not just because we live here but because of the values and traditions, it offers.
Pakistan is an Islamic country and do you think there would be any Hindu temples here? If I ask this, most of you will say no! But, luckily this is not the case. There is quite a large number of Hindu Temples found in Pakistan. For those who are thinking that temples are scarce in Pakistan, this post will be really helpful for them and they will not need to search for the books and sites for getting information about these temples. So let's start:
Famous Hindu Temples
Below is the list of some of the famous Hindu Temples:
Ratneshwar Mahadev Temple
Ratneshwar Mahadev Temple is in Karachi at the seaside of Clifton. It is almost 300 years old temple inside a cave. At this temple, every year a fair of Lord Shive is arranged for three days at Maha Shiva Ratri. More than 25,000 people visit this temple every year to pay homage and perform their religious rituals.
Every Monday Prasad or holy food was distributed here which is now extended to every single day.
Laxmi Narain Temple
Laxmi Narain Temple is another famous and worth-seeing temple located at Jetty Bridge, Queens Road. Its history of construction goes back to 200 years. It is a major hub for many of the festivals and rituals like Raksha Bandhan, Narial Pooja, Ganesh Chautherthee, Birthday of Shri Ganesh and Chand Raat.
The death rituals of Karni are also performed here. Hindus have the freedom to celebrate all their sacred rituals here.
Swami Narayan Temple
Swami Narayan Temple is located opposite to KMC M.A Jinnah Road in Karachi. The temple is surrounded by many residential areas. It is as old as 150 years. The famous rituals performed here are:
Swami Narayan Jayanti.
Sri Ram Navami.
Janam Asthmi.
Dasshera.
Diwali.
Wesakhi.
Chand Raat.
Seetla Mandir Bhimpura
Seetla Mandir is a famous temple after the Hindu Goddess, Seetla Mata. Besides religious, it has a special medicinal place for treating smallpox and skin diseases. Several pujas are arranged as a cure for these diseases. A number of fairs are arranged here every year.
Devi Mata Temple
Devi Mata Temple is near Ashi Qaber Mithader. This is a temple named after Devi Mata almost 150 years ago. A grand pooja of Devi is arranged here every Wednesday. Its Prasad or sacred food is very famous and is distributed freely among the poor.
Radha Krishan-Sita Ram Temple
Located at the shore of Manora Cantt, this temple is as old as 160 years. It is a great example of Hindu Architecture. It is all made of black colored marble.
The interesting thing about this temple is that it has Varun devta statue along with other statues of Shiv Shanker, Hanuman, and Sri Ganesh.
This temple is especially looked after by Hindu Businessmen. Ten million rupees were invested in this temple for its renovation. The Prasad and Bhandara are arranged here every Saturday with full zest.
Besides a religious place, it is also a very famous picnic spot for families, dining in the midst of waves striking the temple. Its atmosphere is very soothing and is a perfect place for families to visit.
Some other famous Temples
The above mentioned were a few of the temples in Pakistan. The list is long to go like:
Pamela Das Shiv Mandir, Baghdadi, Saddar-Karachi
Mari Mata Mandir Rattan Tallow Akbar Road, Saddar-Karachi
Shri Laxmi Narayan Mandir, Native Jetty-Karachi
Shri Ratneshwar Mahadev Mandir, Clifton-Karachi
Bhagnari Shiv Mandir, Kakri Ground-Karachi
Darya Lal Sankat Mochan Mandir Custom House-Karachi
Devi Mandir, Bombay Bazar-Karachi
Hanuman Mandir, Doli Khata-Karachi
Hanuman Mandir, Frere Road-Karachi
Hinglaj Mata Mandir Bhimpura-Karachi
Sheetala Mata Mandir, Bhimpura-Karachi
Shiv Mandir, Islamia College-Karachi
Shivaharkaray Karachi
Shri Punch Mukhi Hanuman Mandir Garden East Karachi.
Shri Varun Dev Mandir Manooraa Karachi.
Shri Hanuman Mandir JPMC Karachi.
Shri Mari Amman (Mata) Temple.
Sadhu Bela Temple Sukkur.
Samabha Ashram Shikarpur, Sukkur.
Shankarnand Bharti Shikarpur Sukkur.
Swami Kirshan Gir Darbar (Kundan Gir Marri) Jacobabad.
Baba Kalyan Das Mandir Jacobabad.
Sach Khand Dham Jacobabad.
Bhagwan Shiv Mandir, Peti Bazar Jacobabad.
Bhagwan Shiv Mandir Ladies Market Jacobabad.
Guru Nanik Dass Mandir Shahdadkot.
Baba Khat Wala Shahib Mandir Shahdadkot.
Shiv Mandir Shahdadkot.
Baba Hiradaram Mandir Shahdadkot.
Shri Murlidhar Mandir Mithi, tharparkar.
Shri Kirshana Mandir Mithi, tharparkar.
Shri Hanuman Mandir Mithi, tharparkar
Shri Pir Pithoro Mandir Mithi, tharparkar
Shri Ramapir Mandir Mithi, tharparkar
Santoshi Maa Mandir Mithi, tharparkar
Shiv Parvati Mandir Mithi, tharparkar
Lokesh Mandir Mithi, tharparkar
Sant Neennooram Ashram Islamkot.
Shri Ramchand Mandir Islamkot.
Shri Parbrahm Mandir Islamkot.
Shri Devi Mandir Islamkot.
Bhagat Ramji Mandir Islamkot.
Shri Hanuman Mandir Islamkotaa
Ramapir Mandir Islamkot
Shiv Mandir Umerkot.
Kali Mata Temple Umerkot.
Kirshana Mandir Umerkot.
Murlidhar Mandir.
Pir Pithoro Mandir
Ladhooram Mandir
Mata Mandir
Ram Gir Mandir.
Shiwala Mandir
Do visit these old, artistic architectural places.