Budget Friendly Northern Areas in Pakistan for Honeymoon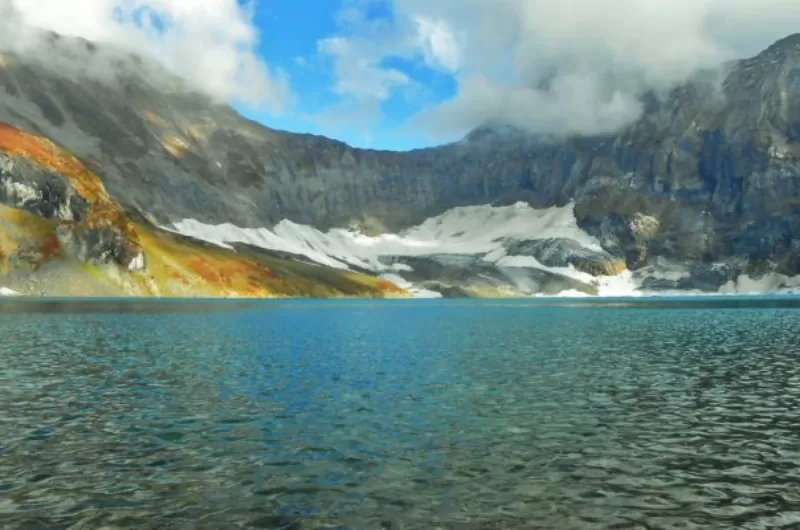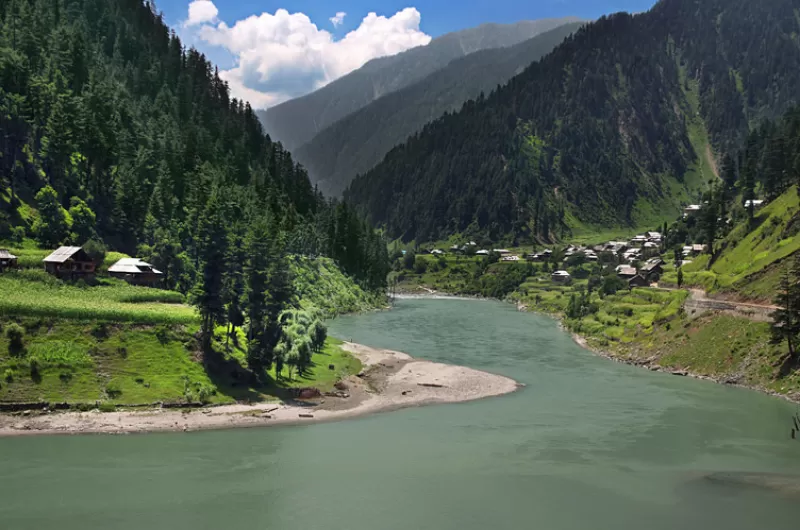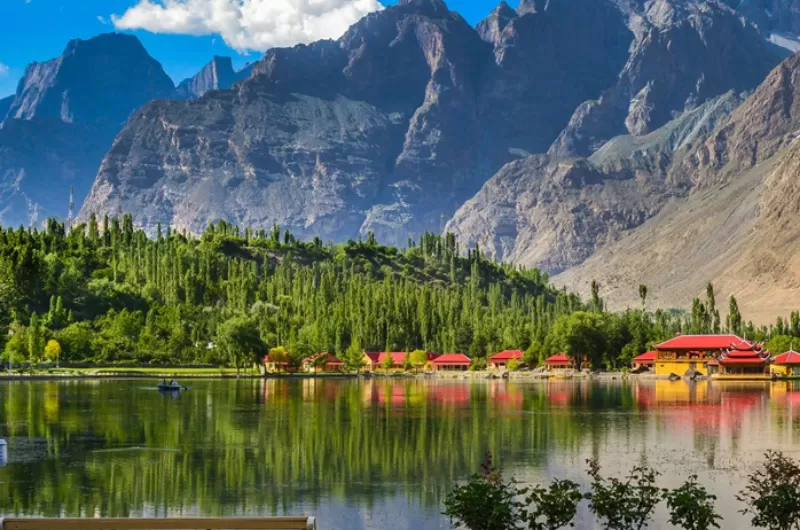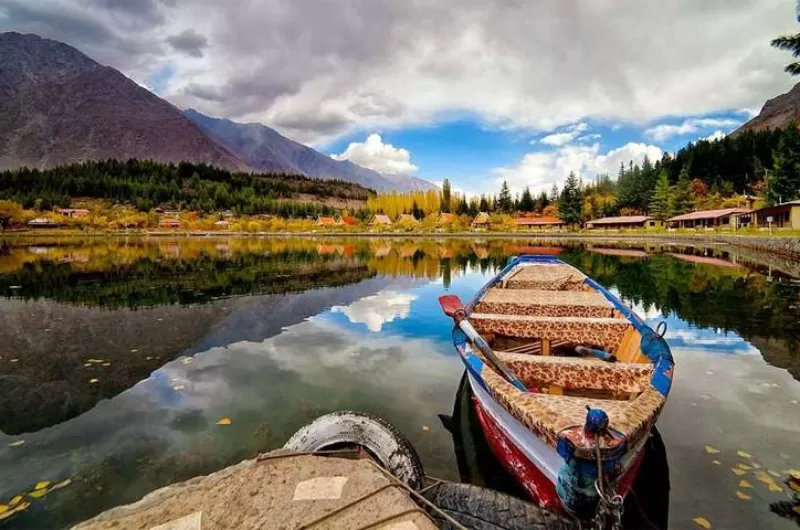 The wedding is the most beautiful moment in everyone's life. We have a lot of plans to perform it well with basic rituals. Among all those rituals there is a new ritual seen in our young generation and that is the honeymoon. There is a desire in every person to go on foreign trips for their honeymoon but talking practically foreign trips are not affordable. To tackle this issue no place can beat Northen areas as a destination for Honeymoon.
If it is your first time to visit northern areas and you are unsure of which place to visit then today we will give you a brief description of all places. Follow this post and decide what is best suited for you.
Murree:
Many of you are thinking here that it sounds so cliché to visit Murree. But, every second person among us wants to go to Murree. And, why not? It is an extremely beautiful place. The city is filled with beautiful and attractive spots.
The market on Mall road is a perfect place to shop traditional and present it to your partner.
Walking on the mall road with a horse ride. Wao sounds more than amazing!
Pir Chinasi:
Pir Chinasi is a high peak in Muzaffarabad, Azad Kashmir. It is a valley of beauty with lush greenery and dense forests. Camping at its peak is very economical and romantic at the same time.
If you are tired of the hectic routine then there is no option better than Pir Chinasi. It is loved by all visitors and tourists.
Upper Neelum:
Upper Neelum is the place with amazing landscapes. Its crystal clear blue water is the major factor of attraction. It snows in October in Neelum Valley. All places get covered in the snow showing a very gaudy scene with different colors peeping out. The lush plantation and rivers work like the delicious topping on the top of the cake. It is undoubtedly a wonderland and perfect place to fall in love with.
Ratti Gali lake:
Ratti Gali lake is not an ordinary lake. It is a piece of mere beauty. The scene of a glacier-made lake with red flowers is to die for. The surrounding of lakes is covered with lush greenery.
The panoramic views of Ratti Gali Lake at night are breathtaking.
Imagine yourself being at the bank of this lake and doing bonfire night with friends. Simply Wowwwwwww!
Sharda:
Sharda is another breathtaking place in the Neelum Valley. Its simplicity and attraction offer major tourists' attraction. You can get a sight of the natural beauty of its place at very economical prices.
Keran:
Keran is a small, beautiful village in Neelam Valley. The best thing about Keran is that you can get a view of India from the other side. Its beauty will leave you spellbound. The economic value and availability of lodges at Keran make it a more attractive place to visit for your honeymoon.
Skardu:
Skardu is on the bank of River Indus. It is the next beautiful and affordable location to visit with value. It is mainly famous for its beautiful waterfalls and crystal clear lakes.
Jagran Valley:
Jagran valley is another beautiful and breathtaking point in the Neelum Valley. It is near to Muzaffarabad. It has up to date resorts with modern facilities like hot water, electricity and heating system. It seems more than a blessing to be in such a beautiful place with all facilities. It means you do not need to pay much and still will get all the facilities.
The waterfall at Jagran is a perfect place to visit and click some selfies.
Conclusion:
Pakistan has so much to offer for vacations. Once you visit these places there will remain no desire to go on foreign trips. After all, Pakistan has the best locations in the North.