Babusar Top-The Wonder Top of Pakistan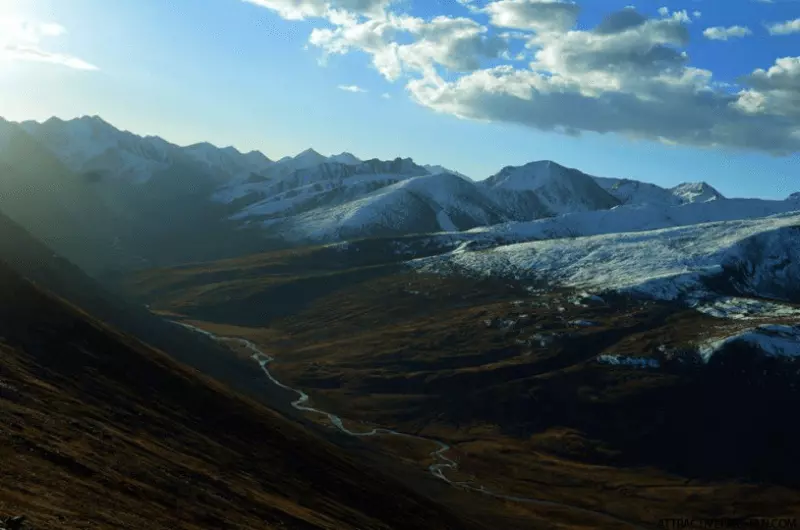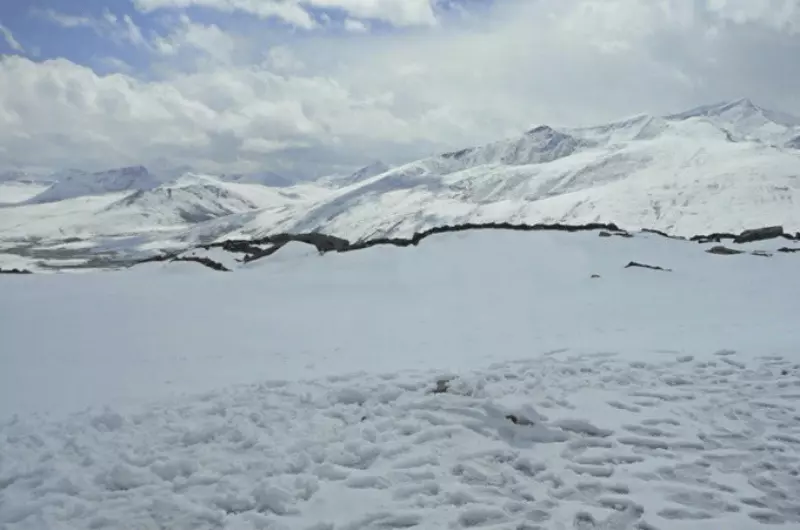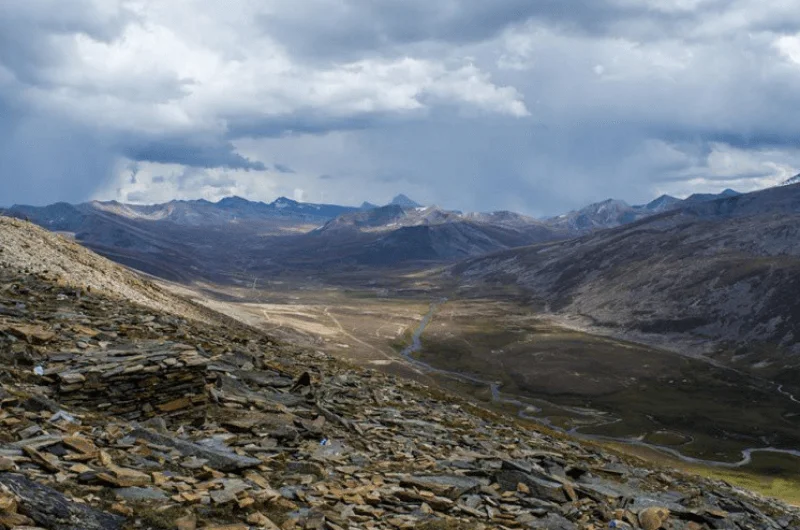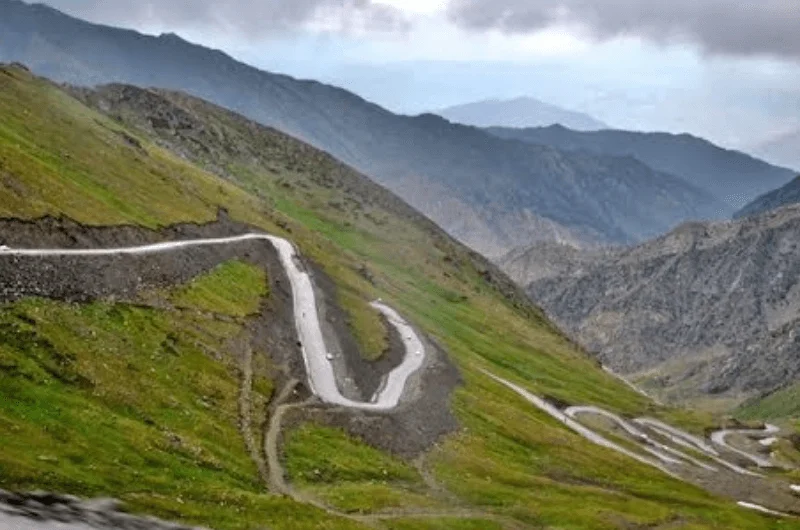 Pakistan is blessed with an amazing beauty either in the form of all seasons, agriculture, rivers system or scenic beauty. The North of Pakistani is especially mentionable in this aspect. God has showered His special blessings on Pakistan.
Fake propagandas revolve around about terrorism, and secularism in Pakistan but nobody is daring to express its actual beauty which is really commendable. I am trying to divert your attention towards something really amazing which is a loss to miss and that is "Babusar Top" or "Babusar Pass".
Connecting Point:
As you move towards Hunza and Gilgit, you will encounter a number of scenic places and Babusar Top which is the highest top of mountains is one of them. Babusar top acts as a connecting point between Chilas, Naran, Gilgit, and Skardu.
About Babusar Top:
Babusar Top is a mountain pass in North at an elevation of 4173 meters. It is a very high point accessible by cars. It is a dangerous top where movement gets restricted in monsoon. It offers the highest mountain ranges of Himalayas. This mountain range emerges from Musa Ka Musallah( a peak in Bhogarmang and Konsh) into two. Its road is hair pinned with most amazing scenes.
The weather of Babusar top is best suited in May to September with a maximum temperature of 11 degree Celsius and minimum 3 degree Celsius.
Views from the Top:
You have to cover 150 meters of the mountain pass to reach the 4173 meters high Babusar Top. The views at the top are mesmerizing and breathtaking with the clouds floating as if you are on the sky, the cool heavenly breeze, and amazing landscapes.
Panoramic view of Malika e Parbat:
If you stand on the Top point of Babusar you will get to see the panoramic view of Malika e Parbat which is the highest peak of that region. It is at an elevation level of 17,000 ft. The astonishing view of beautiful snow covered Kashmir peaks can also get.
The green meadows, shiny plateaus, curvy roads, flowing streams, and giant mountains are the vision to see. The Pakistan China border can also be seen here.
If God is kind on you, and you visit in pleasant weather then this trip is going to be your trip to nirvana.
The village of Jhalkad:
The weather conditions at Babusar Top are so extreme that there is no life on such a high top. You can find traces of habitat in a nearby village of Jhalkad. It is a base camp of visitors of Babusar Top, Noori Top, and Dudipatsar.
Want to get the entire beautiful view from 360 degrees without interruption? Then visit this village in June and July.
The biodiversity:
The Babusar Top offers great multiple biodiversities with a number of animals, birds and plants species. The forests have pine, oak, and hardwoods. Snowcocks, snow pigeons, hawks and owls are most likely to be seen here. Small marmots and sheep are also seen here in mammals.
The wild goats and sheep are especially seen in this area. The plantation is not ordinary there due to extreme height but wild grasses and bushes are especially seen here in the stones.
Fancy Restaurants:
There are no fancy restaurants found at such an elevated height but some local dhabas and chai places are definitely found here. So treat your tummy with some amazing snacks and chai.
If you are planning a trip then it is highly advisable to pay a visit in July to September as it gets really slippery in a monsoon to move.