Azad Kashmir - Best Destinations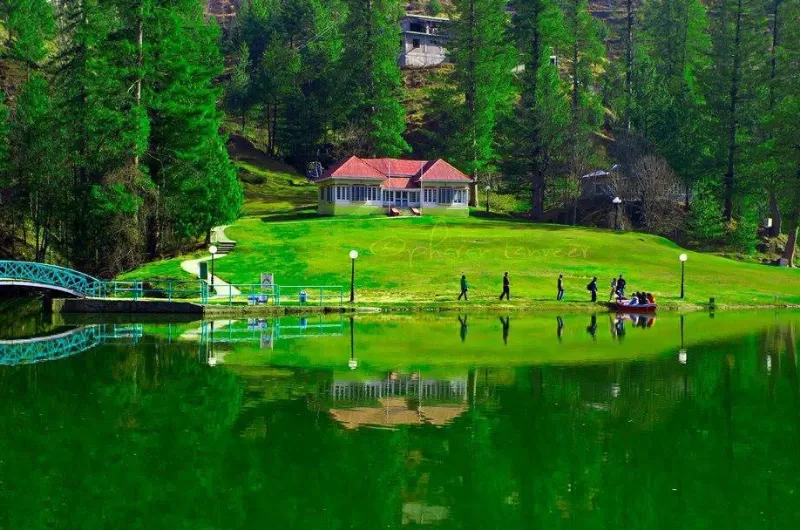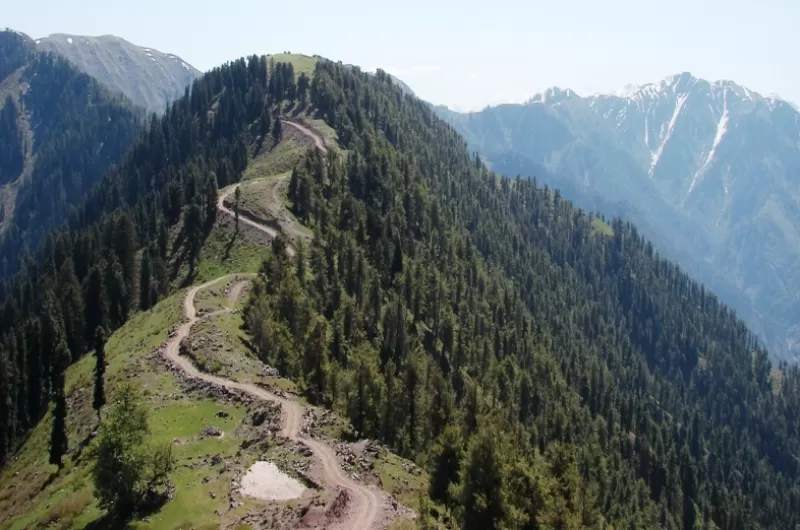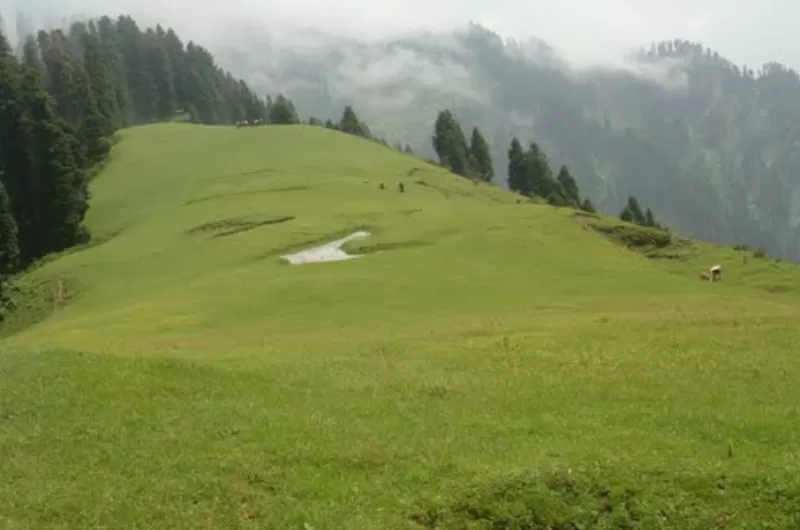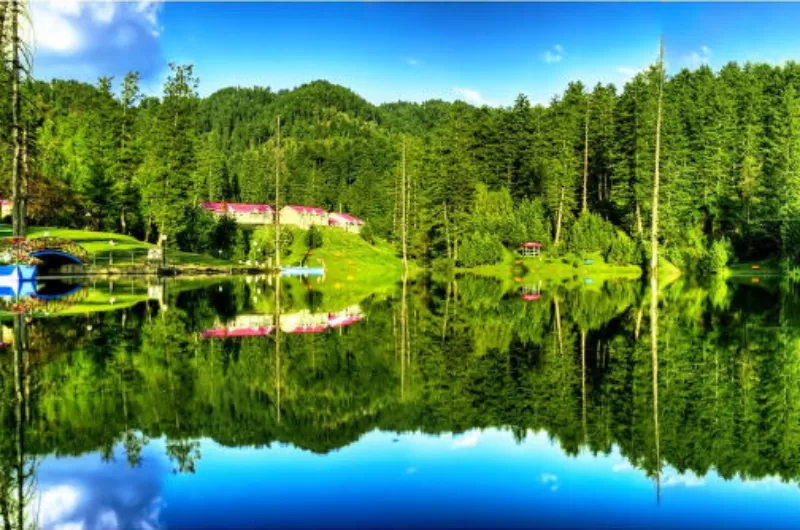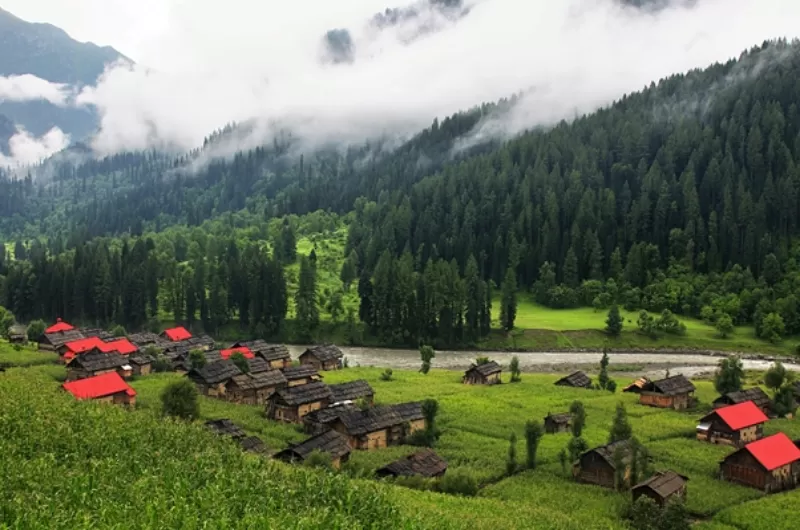 Pakistan is a country on which God has showered every kind of blessing. In terms of seasons, beauty, grandeur, and history Pakistan is on the top. Among all such gifts, the most remarkable and mesmerizing gift is Azad Kashmir. Seeing the smallest patch of this area makes us believe as if God has landed heaven on Earth.
Famous destinations:
Azad Kashmir is considered paradise globally. The reason is its lavish valleys, waterfalls, lakes, wildlife, and mountains. The beauty is so much at its gaze that it will be hard to describe in mere words.
Are you in a conflict where to plan your next vacation? Just take a moment to read about Azad Kashmir's beautiful destinations and you will be sorted.
Starting our list with Shounter Lake which is considered the most beautiful lake of Azad Kashmir. You can best enjoy its views from May to August.
Seems great time to escape from scorching heat!
There are many facilities provided to reach this lake. It is the best camping place by visitors due to its breathtaking beauty. Although the lake is not so big but worth seeing.
The next destination could be nothing better than "Stairway To Heaven".
"No No this is not a fairy tale I'm talking about Pakistan. Do not rub your eyes"
This is undoubtedly the best attraction for tourists best suited in May to November. The valley has high mountains and extremely tall pine trees. The jeeps can easily take you to this destination.
The top attraction spot in Kashmir is the capital of Azad Kashmir, Muzaffarabad and its most astounding spot is Pir Chinasi.
Its history reminds us of great saint Hazrat Shah Hussain who lived in Azad Kashmir. The greenery of this area is very mesmerizing with giant trees of pine and oak. The scene of these trees covered in snow is something next to wonderful.
Regardless of its beauty, you have to be extra careful while wandering in this valley.
Do you feel depressed for no reason? The sight of greenery is the only therapy to be adopted. And, no location can be as much greener as Toli Pir. Toli Pir is a famous green peak located in the way to Rawalkot.
The maximum height of 8800 ft can make you feel as if you are top of the world. The location is even more beautiful to see In spring. Visit Toli Pir from April to October to see it in full bloom.
What is your favorite color combination? Mine is lush green with a tint of red. Such a sight can be viewed in full blossom only around Banjosa Lake.
The clear lake is surrounded by red resorts and tall trees. The temperature is hardly 25 degree Celsius even in summers making it best suited to visit in summer vacations.
Plan your picnic beneath these tall trees and do boating in fresh clear water.
The paradise is at your next step!
Last but not least is Neelum Valley. This captivating point is the center of fascination for all the visitors. You will see blue and green everywhere. While anyone talks about famous spots of Azad Kashmir and leave Neelum valley is not possible.
It is all equipped with most exotic suburbs, villages, lakes, and mountains.
Ain't you feeling overwhelmed by reading about the beautiful destinations of Azad Kashmir? You must be!
Then what are you waiting for? Pack up your bags and get set to visit all these destinations unless it is too late.