Mountain Peaks In Pakistan
Informative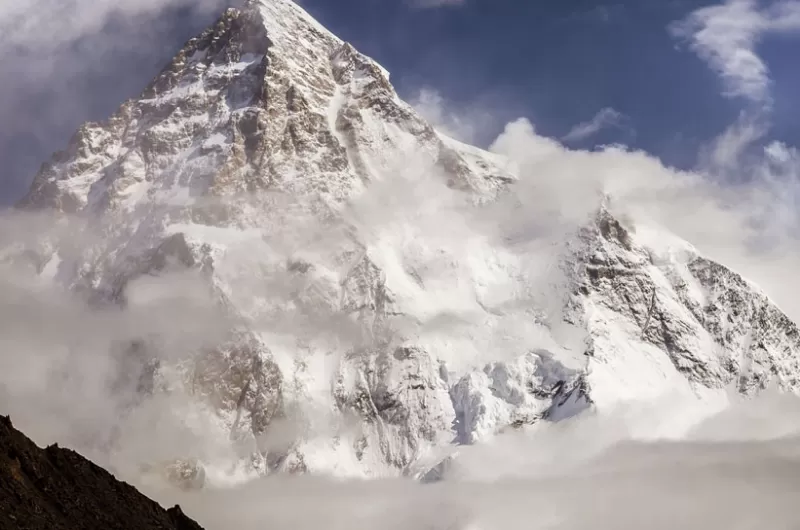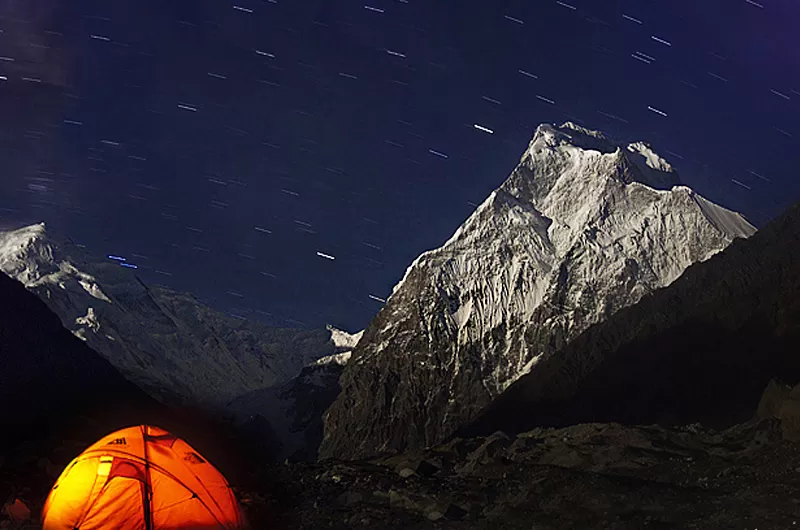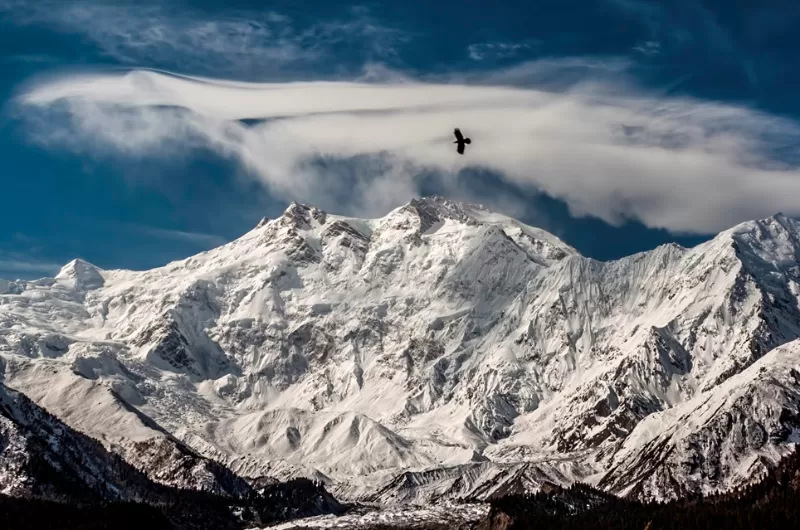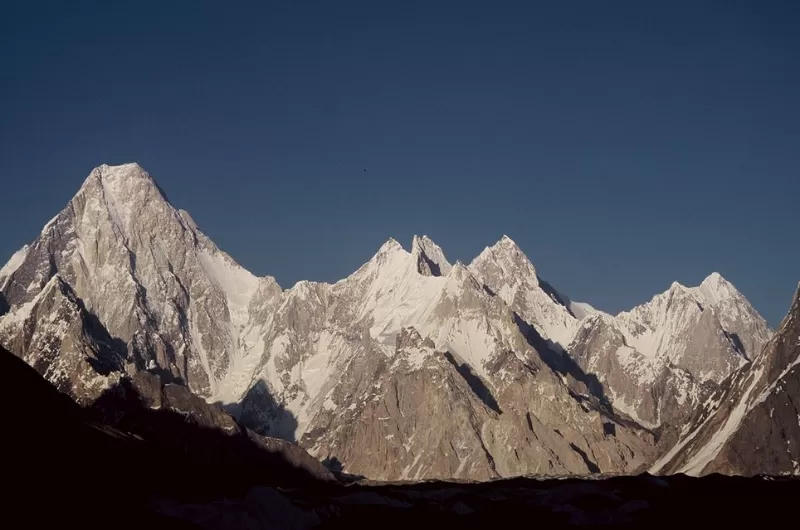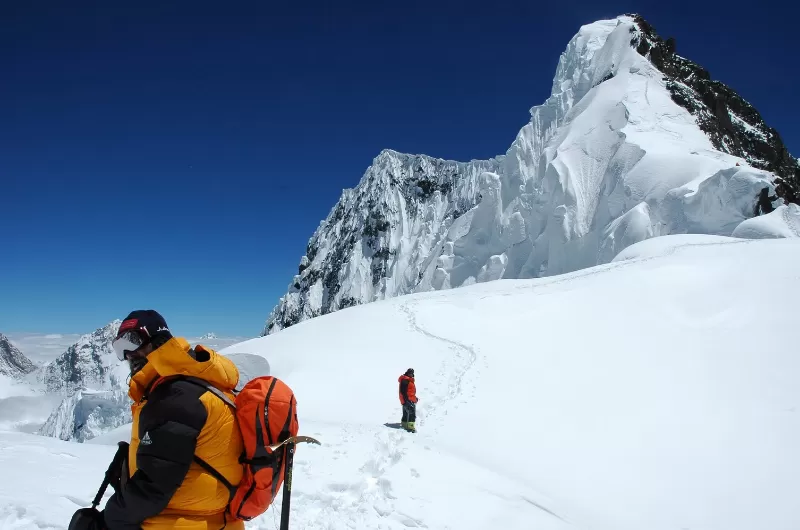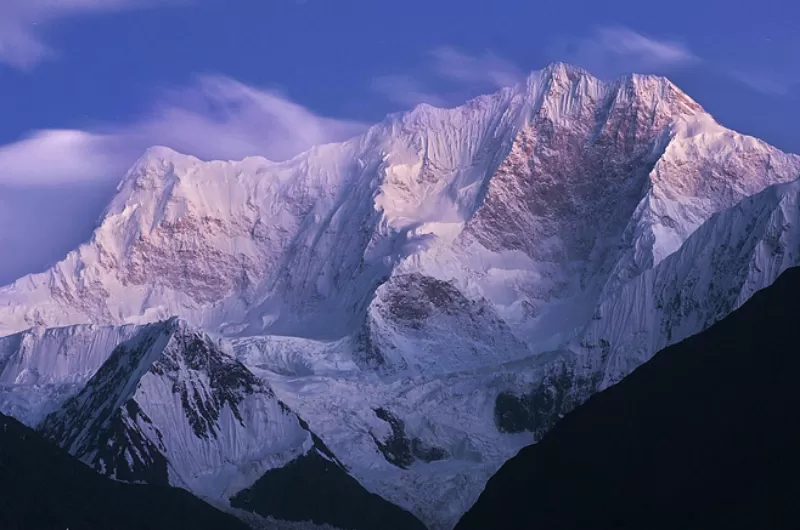 Sat 17, August 2019

Informative
Pakistan! Not a word but an emotion. When I talk about Pakistan, it makes me confused about what to discuss and what to leave. I find no suitable words while describing its beauty.
Pakistan is a complete package. And by this, I mean it is a gem blessed with almost everything desired in the world. I consider it my fantasy world which has the audacity to fulfill every wish in term of seasons, beauty, greenery, mountains etc.
The state of Pakistan has an immense range of mountains available to stun the tourists. I hope this information is not new to you. And, if it is then this post will be really helpful for you. You will get to know about some of the famous peaks. So lets' dig deeper.
K2
K2 or we say "Savage mountain" is the highest mountain and extremely difficult in terms of ascent. It is the 2nd largest mountain in the world with an elevation of 8611 meters above sea-level. Climbing this mountain is extremely difficult and dangerous. It is situated on Pak-China border at Northern side of Pakistan in Gilgit Baltistan.
Nanga Parbat
The next highest and most famous of the mountains is Nanga Parbat with an elevation level of 8126 meters. It is the 9th highest mountain in the world.
It is also famous as "killer mountain" due to its extreme weather and difficulty to reach its top. This mountain is deadly with beauty and is worth exploring.
The high peaks, snow and little fauna and flora makes it even more mesmerizing.
Gasherbrum
Now talking about another high peak of Pakistan, Gasherbrum. It is the 11th highest mountain with an elevation of 8080 meters. Its location is Gilgit Baltistan at Pak-China border from Pakistan side and Xinjiang at China side.
It is also known as Hidden Peak or K5.
Broad Peak
The 12th highest mountain in the world is the Broad Peak with an elevation of 8051 meters. It constitutes the part of Gasherbrum in Karakorum range. It is famous as Broad Peak due to the breadth at the top.
The locals call this mountain as "Falchan Kangri".
Distaghil Sar
Now let us talk about the 7th highest peak of Pakistan and 19th highest peak in the world that is Distaghil Sar or Disteghil Sar. It is at 7885 meters above sea level.
Distaghil peak is in Hispar Muztagh, Gilgit Baltistan, a subrange of Karakorum.
Rakaposhi
The literal meaning of Rakaposhi is "Snow Covered". Locals also call it as Dumani which means "Mother of Mist".
Rakaposhi is the 12th highest mountain in Pakistan while it lies on 27th number in the world. It is in Nagar District at 100 KM from Gilgit. Its vertical rise makes it the earth's tallest mountain if measured from base to the top.
Khunyang Chhish
The next worth talking mountain peak is the 8th highest peak of Pakistan in Muztagh (a subrange of Karakoram). Khunyang Chhish or Kunyang Chish lies on number 21 at the list of world's highest mountains. Its height is 7,852 meters.
Masherbrum
Masherbrum is famous in Pakistan with the name of K1. It lies in Ganache District, Gilgit Baltistan. Its height is 7821 meters. It lies in the list of top 9 mountains of Pakistan and 22 highest mountains in the world.
It is extremely difficult to climb these mountains and up to now, only four people climbed this mountain successfully.
How lucky is Pakistan to have all these gems in one country. It's a big blessing indeed! Therefore, it demands your visit to praise the Lord more.