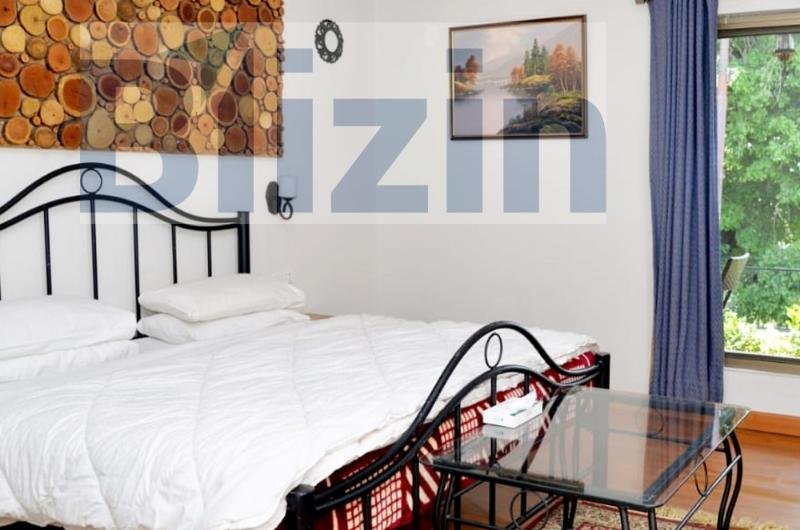 2

Persons

260

sq. ft

1

Bathroom

PKR. 16240

/ Per Night
Details
The spacious Executive Rooms offer a king-size and single bed, bathroom with rain showers (24/7 hot water), private patio with breathtaking views. All rooms have a unique locally crafted wooden headboard to showcase our unique and talented local craftsmanship. Executive rooms have interconnected doors that are perfect for families. All our rooms are equipped with modern amenities, including, Flat Screen Smart TVs, Free Wireless Internet, Room Service, Toiletries, Central & LPG Heating, Car Parking, Complimentary Tea & Coffee.
Room Amenities
ac_unit

Air Conditioned

Refrigerator

Safety Deposit Box

Satellite Channels

Slippers

Sofa

Telephone

Toilet Paper

Toilets

Towels

Upper floors accessible by lift

access_alarm

Wake up call

Walk in Shower

Wardrobe/Closet

Welcome Drink

Private Bath

Patio

Mountain View

Bathrobe

Bed Linen

Cable Channels

Carpeted Floor

Daily House Keeping

Desk

Flat Screen TV

Free Toiletries

Free Wifi

Fruit basket

Hair Dryer

Heating

Microwave

Minibar

Wooden Floor
Bed Options
Available in this room?
Bed Type

Number of Beds

Queen Bed(s) / 151-180 Cm Wide

1
Extra Bed Available For 1 Persons *


(children adults ) * Charges may apply.

non-smoking